Nagpur: Maharashtra jails are nothing but Detention Homes where for the inmates there are many welfare schemes. Since the jail inmates come from different backgrounds they have in born talents. Sensing their hidden talents they are given chance to improve their talents so that they can project it before the Society. From this the idea Kalaranjani was created. The inmates are very enthusiastic about this programme and so they take lot of lot of trouble for three to four months to prepare themselves. Due to some reasons this programme was stopped in 2006 but again in 2015 it was once again started. This is third year of this programme.
During the winter session this cultural programme 'Timiratun Tejakade' will be presented in the Vasantrao Deshpande Hall on Dec 15 at 7pm.
The programme will be attended by Chief Minister Devendra Fadnavis, all the ministers and officials.
It may be mentioned that for the last two years Chief Minister has been attending this programme. Last year he had lauded the programme and in speech he had instructed that the programme should not be stopped but held every year.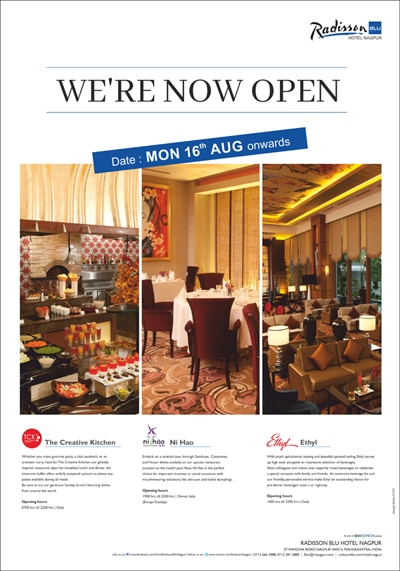 In this programme more than 100 inmates from different jails of Maharashtra will be participating.
'Timiratun Tejakade' is story of two friends which is depicted through dance Lavani, Powda, acting etc. Similarly a through various photos and pictures depicting various projects undertaken in the jails will be displayed.
ADG Bhushankumar Upadhyay, IG Yogesh Desai, and Superintendent Bhosle were present for the press conference.