Nagpur: Congress leader and MLA from Bhramapuri Constituency MLA Vijay Wadattiwar while speaking with media personnel claimed that the elusive Tiger Jai from Umred Karandla Sanctuary is already dead. Vijay Wadattiwar had squarely fixed the blame of Jai's death on the forest department. He told media personnel that Jai had died long time back. However the Forest Department and the State Government is not disclosing the facts. He added that Jai was fitted with Radio-collar. His disappearance and his not being found are highly implausible.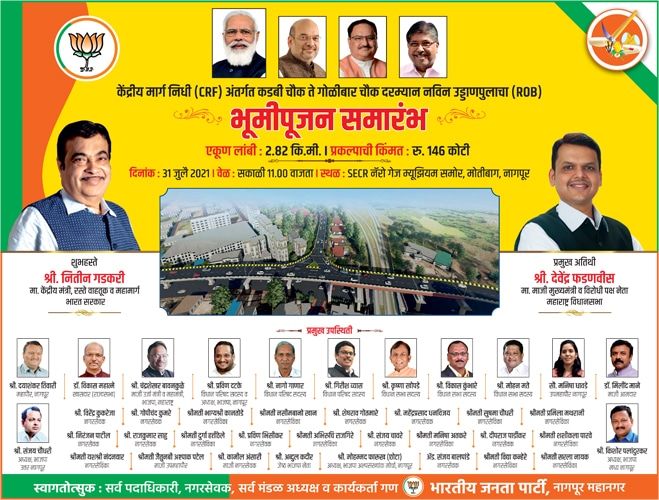 Jai was killed and the Forest Department, Field Director, Pench Tiger Project Reddy, RFO of Umred-Karandla Tiger Sanctuary G F Uche are responsible for his death.
Vijay Wadattiwar said that there were many incidents occurring which were in violation of the laid down norms, rules and regulations. He went on to claim that the officials had organized Safari rides in the night for high officials and ministers. On many occasions, in order to show Jai from close quarters, they have taken the vehicles very close to Tiger Jai to please certain very special people. Jai is killed and the information should be made public soon. He said that Field Director, Pench Tiger Project M S Reddy, RFO of Umred-Karandla Tiger Sanctuary G F Uche should immediately be fired. Many leaders are making wild statement about Jai. Many leaders are also demanding investigation into Jai's killing by CBI and CID officials.
No one will benefit by giving vague and false assurances or making weird statements to the masses. It is time that the government should take some positive steps.