Bollywood actress Jacqueline Fernandez enjoys doing action on-screen and is keen to do more movies in the same genre.
Jacqueline tried her hand in action for the first time during "A Flying Jatt" and now in her two upcoming films, "Reload" and "Drive," she will be seen doing a lot more of it.
"Its an amazing genre and I feel very comfortable about it. If I could be the action icon in Bollywood it would be great. The roles in action genre for females are less as compared to actors.
"If there is something in action I take it up. I am dying to train and work in roles that gives me the opportunity to do action," Jacqueline told media.
The "Kick" actress feels Bollywood filmmakers can take inspiration from Hollywood when it comes to heroines doing action oriented films.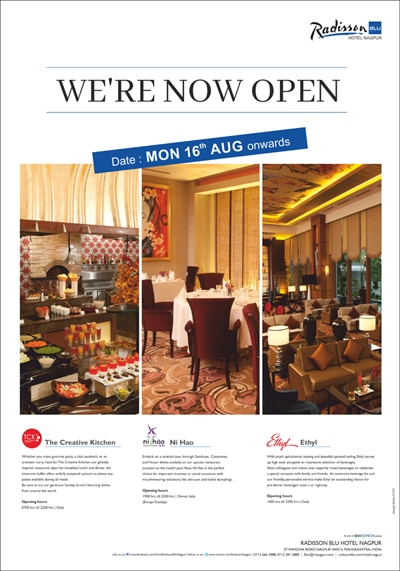 "When it comes to action for females then we can take a little bit of cue from what they (Hollywood) are doing.
"But if you look at actors like Tiger Shroff there is lot a that West can learn from us. He is phenomenal as an action hero and he does his own stunts and he is so good at it."