Nagpur: J. P. Sharma and Tejinder Singh Renu got re-elected as President and Honorary Secretary respectively of Vidarbha Taxpayers Association (VTA) for the next term of 2017-19 in General Meeting of VTA held at Hotel Tuli International.
While other Office Bearers of VTA who got elected are Shrawankumar Malu & Ramkishan Ojha as Vice Presidents, Pawan K. Chopra as Treasurer, Hemant Trivedi & Amarjeet Singh Chawla as Joint Secretaries.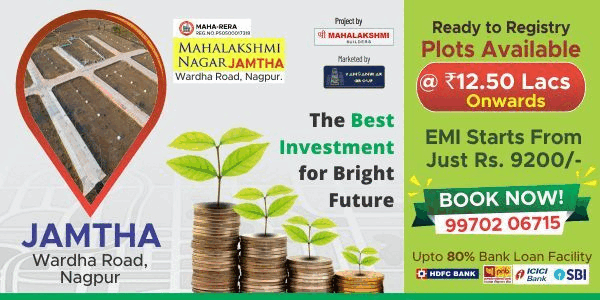 The New Executive Body of VTA consists of Pravin M. Agrawal, Sanjay K. Agrawal, Saqib Parekh, Rajesh Kanoongo, Krishna Dayma, Rohit Agrawal, Yogendra Mohan Singh, Adv. Manoj Moryani, Ashwin Agrawal, Tarak Chawla, M. B. Malewar, Rohit Kanoongo, Govind Patel, Viru Balani, CA Hemant Sarda, Rahul Agrawal, Sharad Sonkule, Rajwantpal Singh Tuli, Haresh Kumar Soni & Hemant Sharma.
J. P. Sharma and Tejinder Singh Renu submitted their gratitude to the members of VTA for extending their trust and support to them and also assured members that VTA shall continue its dedicated activities with aim to protect and safeguard the common man's right as a taxpayer.
The meeting was conducted by Tejinder Singh Renu & vote of thanks was proposed by Pawan K. Chopra.