Twelve out of the 13 accused in the 2006 Mumbai bombings were convicted by a special court under the Maharashtra Control of Organised Crime Act (MCOCA) on Friday. The question here is will convictions in Mumbai train blast case send out a strong message to terrorists? And the answer is a Bold Yes. Not only conviction but a strong sentence not less than death should be pronounced in the case. Not only this case but in all the cases in which national security has been compromised. The trace of terror is just unlike the actual attack. The pain keeps on simmering till one survives. The wounds might appear to be healed but it remains greener than ever. Just a mention and every thing appears before eyes.
According to the anti-terrorism squad (ATS), the 13 accused were members of the banned Students Islamic Movements of India(SIMI) who carried out the bombings with the help of the Pakistan-based Laskhar-e-Taiba (LeT).
Officials said the prosecution examined 192 witnesses, while defence lawyers examined 51 witnesses. The witnesses included eight IPS officials, five IAS officials and eight doctors. More than 5,500 pages of evidence were examined in the case.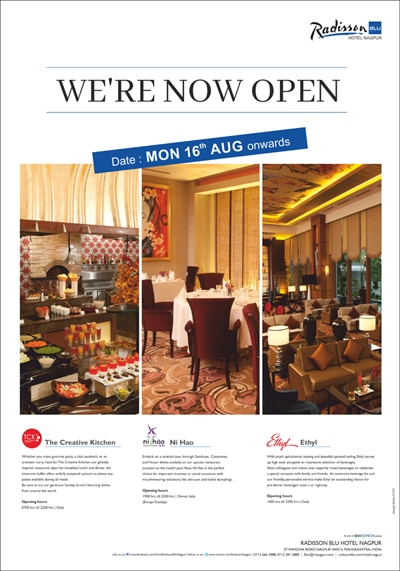 Hence it is hightime that after Kasab and Yakub, sending these demons to noose will set an example. Its time to tighten noose around terrorism.