Come May 23 and big screen will scorch the box office temperature with father-son duo coming up separately in two different flicks.
Tiger Shroff is eagerly waiting for his debut film Heropanti to hit the screens on May 23 and he is happy yet nervous as Kochadaiiyaan, featuring his dad Jackie Shroff as a villain, will release the same day.
The 24-year-old is already making news for his daring stunts and he says that his hard work has made him secure about Heropanti. (Also read: Tiger Shroff Would Love to Do Parinda Remake )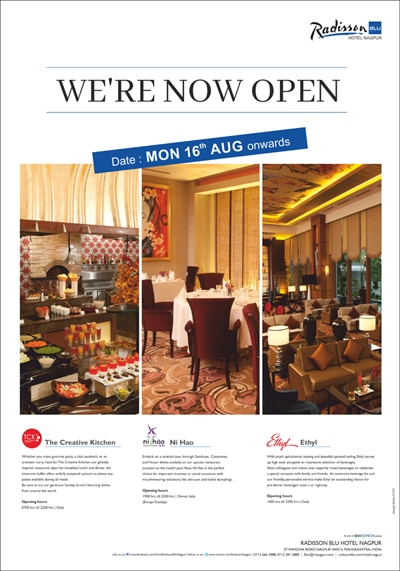 "My father is also in that movie (superstar Rajinikanth starrer Kochadaiiyaan). He (Jackie) is a villain in that movie. It will be father-son competition on May 23.
"I am nervous about both actors acting in Kochadaiiyaan, but I have worked so hard so I am secure about Heropanti and happy to show the audience what we have done and what we have accomplished," Tiger told.
The newcomer's fate is still uncertain but he believes he has made an "impact", thanks to Twitter jokes on him. "One day I came across a news that read Tiger Shroff trending on Twitter. I thought how fast and already famous. I clicked and saw people making fun on my name. I laughed reading them," he said.
"If you are being talked about already at this stage that means somehow or the other you have made an impact already. Publicity is publicity – good or bad. If no one was talking about me, it would've been something to worry about. But I am clear I have made an impact," he added.
His clean shaven face and hair reaching his eyebrows are also talked about, but he says it's talent that matters more than looks.
"I want the audience to accept who I am. I want to show them who I really am. If you don't like me, I'll try and change but I am sincere and honest to my work and I want that to come across. Looks are secondary. I want to prove my talent," said Tiger, who doesn't mind taking classes to be a better dancer, actor and performer.