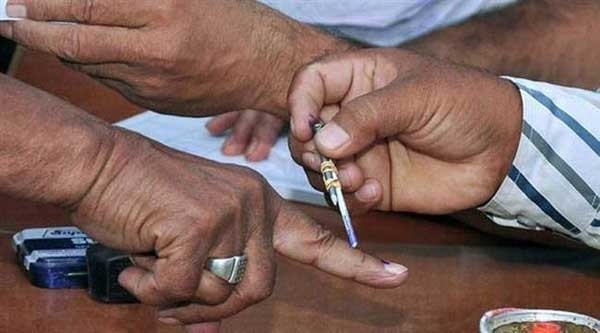 Nagpur: There will be a holiday for the working class on April 11, when Nagpur will go for vote for the ensuing Lok Sabha elections.
The decision has been taken to facilitate the citizens to exercise their franchise. The industry, energy and labor department has issued notification which says that the off will be applicable to all the estab-lishments, factories and shops.
All the establishments including theatres, commercial establishments, industries, IT companies, shopping centres, malls and retail shops will have to follow the orders. Where it is not possible to give off for the entire day then the employees should be given a two hour leave.
However, the approval from collector and municipal commissioner is mandatory for it. The industry department has issued directives to follow the orders strictly. If anyone complains of being deprived of the fran-chise due to lack of leave, then action will be taken against the guilty. The deputy district returning officer has appealed to all to follow the orders.