Nagpur News: A thick cover of darkness prevailed at Empress City Mall near Shukrawali Lake for entire Friday evening. The power went off early in the evening and continued till late night.
The reason for the power failure was yet not known as no authorities came forward to clarify for the mess. A large crowd of people, who thronged at the mall on Friday to catch up the new release at PVR multiplex located on the upper floor of the building, were left to helplessly crawl their way in the dark. The elevators and lifts stopped functioning due to which the people had to climb up the stationery mechanized stairs to reach the desired floors.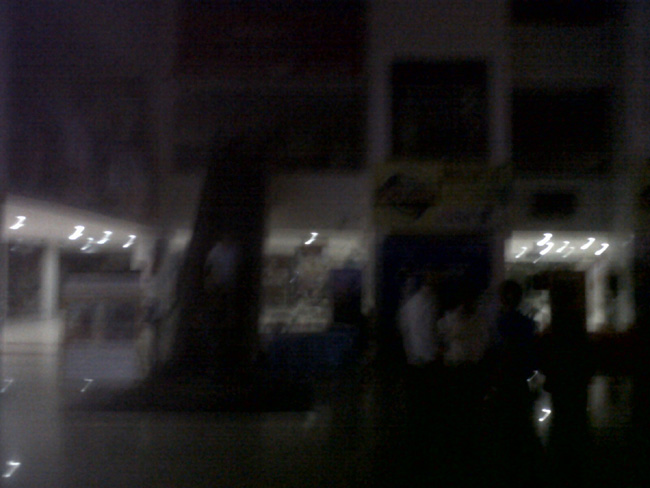 However, some of the outlets who had their personal power back-ups in place continued to illuminate while rest of the others groped in the black.
As the much hyped movie Himmatwala released on Friday, a considerable crowd gathered at the mall, but it turned out to be a real nightmare as the way to entertainment was engulfed in the pitch dark.The people could not help but to see through the ways with the help of their mobile lights.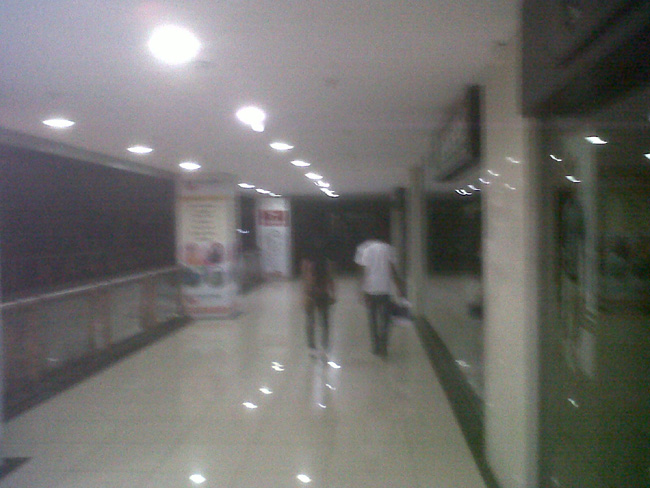 The power did not resume at the time of writing the news.