"Change is inevitable. Nothing is permanent but change''. Some welcome the challenge with a smile while others reject it. This will come alive  in the life of Shikha aka Aiswariya Sakuja from Sony Entertainment Television's popular thriller Main Naa Bhoolungi. Life will throw a series of challenges at Shikha and she will try to overcome them one at a time. Now, she is faced with a new test of confidence! Shikha will be transformed from an ordinary, simple looking girl to a beautiful and desirable young woman and she has to face this major change head-on.
Life will come full circle for the timid Shikha, who was duped and mislead by rosy dreams of a marital life only to realise that she was merely a pawn in a cruel game plan of her beloved husband.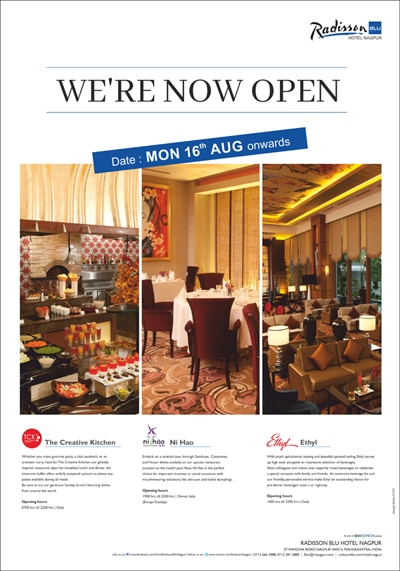 While most may break due to the grief of betrayal, a few fight back with rejuvenated energy to face the world yet again! Amidst her agony, Shikha will arise like a phoenix from the ashes, donning a completely glamorous look and with a new determination to extract her revenge.
Shikha will be seen in an ultra-modern avatar while she plans her revenge on her ex-husband Sameer (Vikas Manaktala) who had tried to kill her for his selfish motives.
Transforming Shikha to achieve this and help her re-claim her lost confidence will be creative designer Swapnil Shinde, whose vision and support allows Shikha to discover her core of confidence.
Talking about the transformation Swapnil Shinde says, "It gives me immense pleasure to get associated with Sony Entertainment Television and its extremely popular show Mein Na Bhoolungi. SONY has always lived up to its mantra of offering unique and exceptional entertainment to its viewers.  It was great fun to work on a new appearance for Aishwariya. The 'revelation' gown for Aishwarya exemplifies glamour, sex appeal and ethereal beauty… The bustier of the gown is made in metallic golden sheeted fabric, whereas the skirt is made of fluid chiffon inspired by the Greek goddesses. The idea was to make Aishwarya look like she has been moulded in gold to give her a strong and confident appeal."