New Delhi/Nagpur: Interim parole of Sahara chief Subrata Roy extended till November 28th; Sahara deposited Rs 200 crore today and will deposit Rs 200 crore more by November end.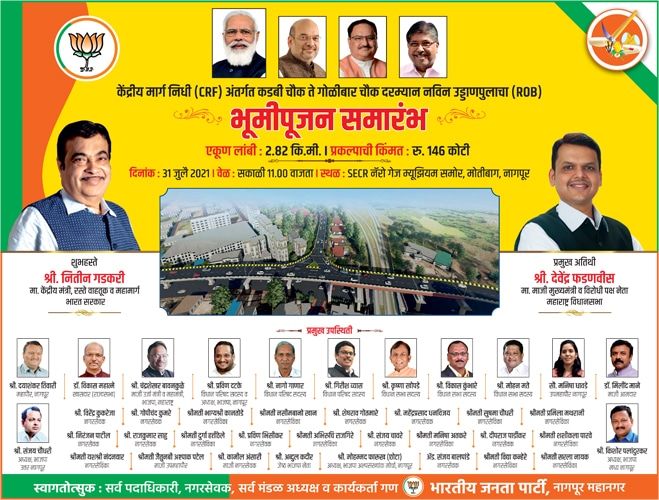 After spending over two years in jail, Roy has been out since May when his mother passed away. Later the court kept extending his parole on the condition of depositing Rs 500 crore with Sebi for refunding investors by August first week.
The SC last month had given Sahara chief Subrata Roy's interim parole till October 24 and asked him to deposit Rs 200 crore to Securities and Exchange Board of India (SEBI) within that period.