It's a big day for 'Khandaan' today as Arpita Khan and Aayush Sharma are blessed with a baby boy. Yes! Proud father Aayush just tweeted the good news with a picture saying, "Our wait is over. Our little prince Ahil has arrived."
Our Prince has arrived 😃😃😃😃 https://t.co/iz1BcVLjem

— Aayush Sharma (@aaysharma) March 30, 2016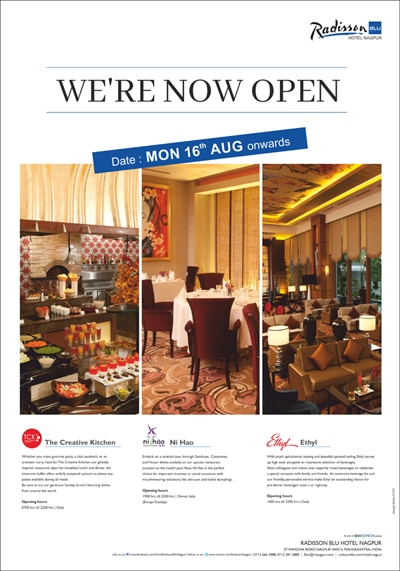 Brother in law Atul Agnihotri too tweeted the same saying, "Congratulations" While the baby's picture is yet to make it to the internet. The above tweets clearly give out the name of the child as Ahil. Cute right? Looks like the family was already expecting a boy child. In fact, if you remember, even during Arpita's baby shower which was held earlier last month, it had most of the gifts dropping hints that it's a boy.
Congratulations @khanarpita ❤️ @aaysharma 😘😘😘 pic.twitter.com/dHFbuEhJzo

— Atul Agnihotri (@atulreellife) March 30, 2016
Nevertheless, we're happy for the beautiful couple on the arrival of their new bundle of joy. Imagine Salman Khan's reaction on being promoted as the adorable Mamu-jaan! Ah! He must be already on cloud nine, jumping with unimaginable joy.