New Delhi: This should make all Air India naysayers switch to the airlines again. One for all, all for one, we say.
That's an image of Shiv Sena MP Ravindra Gaikwad's Air India ticket which was cancelled by the airlines.
The Air India Cabin Crew Association has said Shiv Sena MP Ravindra Gaikwad must not be allowed to fly until he tenders an "unconditional apology" for beating up a 60-year-old staffer, and asserted that he poses a risk to flight safety.
In a letter to the AI Chairman and Managing Director Ashwani Lohani, the association has said that a decision by either the Ministry of Civil Aviation or Parliament to lift the ban will affect the morale of the employees.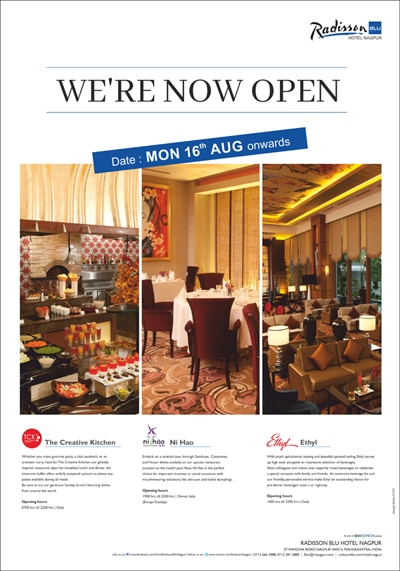 "Unless he tenders an unconditional apology to AI employees, and undertakes in writing to abide by the Chicago and Tokyo Conventions & Rules of the Air and follow all cabin safety and public behaviour norms, we must not let him on board," says the letter. Yesterday, Gaikwad, in a letter to Civil Aviation Minister Ashok Gajapthi Raju, had conveyed his "regrets" over the "unfortunate incident", but stopped short of tendering an apology to either the national carrier or to the staffer concerned.
"Ravindra Gaikwad is and will continue to be a risk to flight safety and flight operations and to Cabin Crew safety on board, and hence Government must think long and hard about letting him back on," the letter added.
The association said it would be a "crying shame" if he is let off "without even a rap on the knuckles". "For either the ministry or the Parliament to allow such a person to get away without even a rap on the knuckles or even forcing an apology to all Air Indians and indeed all Indians, would be a crying shame.
"It would also crush the morale of all employees and indeed all fair minded Indians. We do not wish to be flying such a person," the association wrote in the letter. The Indian Commercial Pilot's Association, one of the unions of pilots of Air India, has also demanded an "unconditional apology" from the Shiva Sena MP, failing which they have threatened to not fly him.