Nagpur: Many Nagpurians came forward to light a number of 'diyas' – not in front of their apartment buildings or office or anything like that, but in front of the photos of these war martyrs from the Nagpur area. Or whose families now live in this city.
The first 'diya' was lit by the widow of Shaheed Harbansingh who lost his life in the 1971 Indo- Pak war. His wife was just 18 then and her little daughter Sweety 2 months old. Now Sweety, in her 40s could not hold her tears as the diya was kept in front of her father's photo. She did not say anything just sobbed her heart out inconsolably. Who can understand the grief of a daughter who has never 'seen' or 'met' her father? But who has seen her mother thrown out of the house by her grandparents because they had no place for a widow and her little daughter. A daughter who had to face the ire of HER in laws too when she shifted her mother to Nagpur with her. We all jingoistically declare that 'we will teach the enemies a lesson' and indulge in war mongering but who pays the price?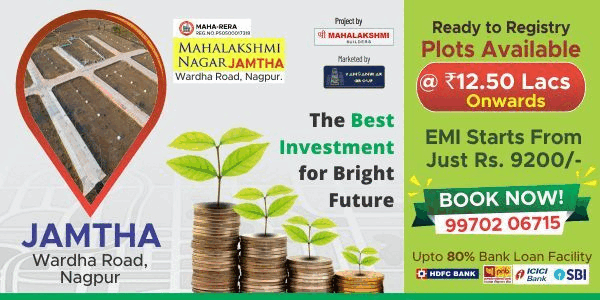 Just look at the photos! Most so young, just on the anvil of life. There has to be a tragic story of the family left behind in each case, but do we care? As people, as a city, as a state or as a country?
This is the point Nagpur Today wanted to make when we mooted the idea of 'celebrating' Diwali by lighting diyas and candles in memory of our shaheeds, to tell their near and dear ones that we care!
With us on this occasion were Dayashankar Tiwari, Corporator and leader of Ruling party BJP in Nagpur Corporation, Girish Vyas M.L.C., Sudhakar Deshmukh M.L.A. from Nagpur and Mayor Pravin Datke. They all applauded the initiative taken by Nagpur Today team along with some cultural organizations who put up a good music and street play show to highlight the importance of showing empathy and support for the families of soldiers who have sacrificed their life for the country.
Some ex servicemen like Ram Korke and Vilas Dawne were also present and they highlighted the plight of shaheed's families once their bread earner is gone. There is momentarily sympathy, some TV exposure and then everyone collectively forgets about them.
There are a number of schemes that both the Central government and state governments have in place for war – widows but the benefit of such schemes rarely reach the families, specially soldiers' families.

Speaking of Nagpur, the second capital of the state of Maharashtra, the servicemen voiced their grievance about not having a 'Community centre' or Hall even for the benefit of ex army people. There are about 6000 of them in the Nagpur district alone. They have no housing projects, army hospitals or community hall at all in the city.
Along with paying homage to our martyrs it was NT's endeavor to highlight such issues also for our readers.
Dayashankar Tiwari, who knows the case of each shaheed well and is well abreast of their problems has said that his party would put its might behind solving these issues.
NT also pledges to keep highlighting such problems; we will stand by the people who guard our borders and stake their lives and their family's livelihood and happiness while doing it.
A small beginning was made in this direction yesterday.
The young team of NT worked tirelessly to make this event a success, despite it being Diwali and a time to be at home with family.
—Sunita Mudaliar (Associate Editor)