Nagpur: Several IT professionals took it to Facebook and celebrated after two infamous HRs from Nagpur were reportedly sacked from their jobs for their behavioral issues and mistreating people. IT professionals were seen mounting and relating the allegations on the behavioral ethics and etiquettes of HRs.
They even wrote that the self proclaimed King and Queen of Nagpur campus, finally got the treatment they deserved… Not just "De-throned" but kicked out of their so-called kingdom. The most unethical employees have finally been wiped off and it is safe to declare Nagpur campus as an "Ethical" workplace. What a day!! This surely has restored our faith in "Karma" and firm's Ethics!!
While some ascertained that our values teach us not to rejoice when someone is falling to the ground. But then we also celebrate the fall of Ravana and the victory of Rama, they said.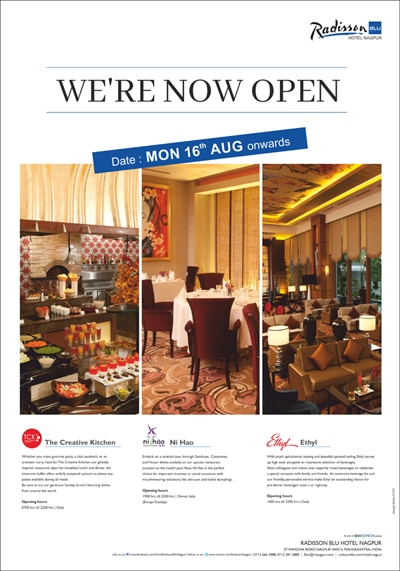 "HR – High time you reflect on what you did. Delusion is not a good space to be in. Learn your lesson and try to be a good human being. Professional roles and privileges don't last forever, Your values do!! Make your name bring a smile to people's face.. Well this is the first time that you both have made people happy! Unfortunately you aren't able to enjoy it alone. My best wishes for your future endeavours," IT professional advice to the HRs.