New Delhi: In the next seven months, Indian Space Research Organisation (ISRO) is gearing to conduct 19 launches, including the Chandrayaan-2 mission, said reports on Monday. ISRO chairman K Sivan told The Times of India, "We are going to conduct 19 missions, including 10 satellites and nine launch vehicles, between September and March. For ISRO, this will be the highest density period for launches as never before we had launched two satellites within 30 days consecutively for months." (Also read: 'Man Mission to Space to Have 3-5 Crew Members')
He said the services would be resumed on September 15 with the PSLV C42 mission, which will be a commercial launch. The mission will carry UK satellites — Novasar and S1-4 — as the main payload. Next month, ISRO will launch GSLV MkIII-D2, also known as 'Bahubali'. In the second launch of ISRO's most powerful rocket with 4-tonne lifting capability, it will lift off with GSAT-29 satellite with multi-beam and optical communication payloads, which will help bridge the digital divide in rural regions.
In October again, another launch of PSLV C43 is scheduled that will carry hyperspectral imaging satellite. In November, ISRO will launch two satellites. GSLV F11 will launch GSAT-7A, a satellite that would help the IAF interlink its bases, ground radar stations and AWACS aircraft. On November 30, it will launch 5.6 tonne GSAT-11, its heaviest satellite ever, from French Guiana. The satellite came into limelight when it was recalled in April from Arianespace to look for any possible anomaly. In December, ISRO's PSLV C44 will launch Emisat. Later, ISRO will launch GSAT-31 from French Guiana. This communication satellite will be a replacement for Insat 4CR.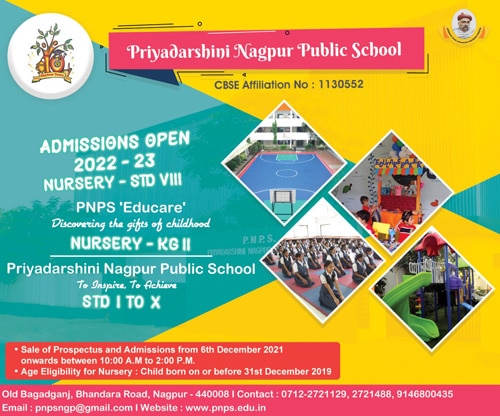 Come 2019 and ISRO will launch its highly ambitious Chandrayaan-2 mission. The launch window will be from January 3 to February 16. Israel, too, is launching its moon mission around the same time so it will be a neck-and-neck race between the two, said the daily, to become the fourth country in the world after Russia, US and China to do a soft-landing on the lunar surface. In January, ISRO's PSLV C45 rocket will carry a remote sensing satellite Risat-2B. In February, PSLV C46 will launch two satellites — Cartosat-3, a remote sensing satellite, and NEMO AM, an earth monitoring and observation-aerosol monitoring satellite. In March, the launch of reconnaissance satellite Risat-2BR1 is planned. Risat-2B, Cartosat-3 and Risat-2BR1 will increase the surveillance capabilities of the country.