Nagpur: Security agencies on Monday held a person near Brahmos Aerospace centre at Nagpur. He is suspected of working for ISI and American intelligence agencies and passing on secrets related to the Brahmos missile to these countries. The accused was arrested in a joint operation of the Uttar Pradesh ATS and Military intelligence officials.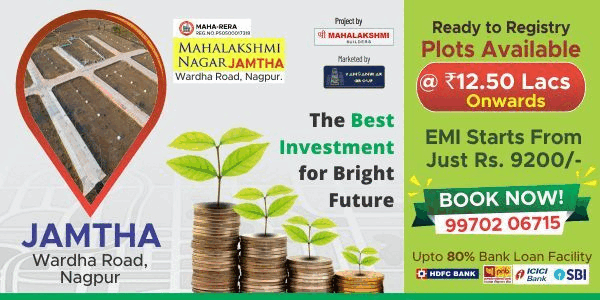 The accused, identified as Nishant Agrawal, is working at Brahmos Aerospace Centre at Nagpur. He has been booked under the Official Secrets Act. The person has been alleged to have been passing on technical secrets from this crucial unit to Pakistan as well as the US agencies.

A team had been tracking him since Sunday night and the person was finally held after a raid on Monday, said sources. The person had been working at Brahmos Aerospace unit for last four years.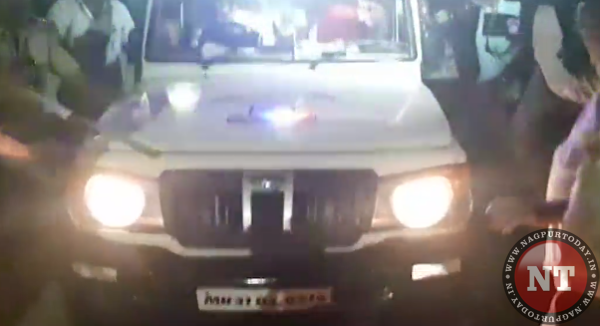 Brahmos Aersopace, which has its base near Nagpur, is a joint venture between India and Russia. Last year it had tested certain advanced versions of the weapon system. The authorities have remained tight-lipped and even the Brahmos Aerospace unit has kept a low profile.