Is Ranbir Kapoor dating Delhi girl?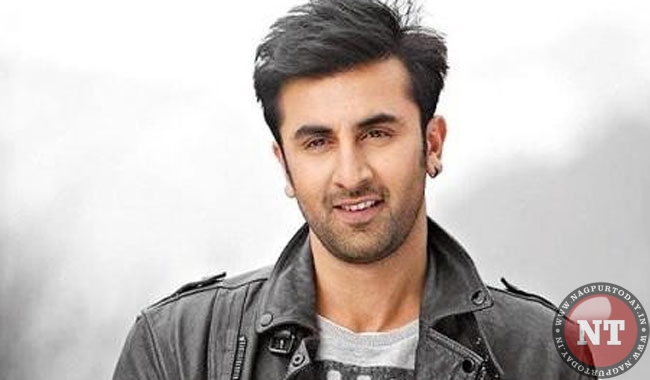 In this season of relationship turmoils among many Bollywood couples, here comes the next phase of a Bollywood heartthrob who has proved that he has moved on! We're talking about Ranbir Kapoor who is now reportedly dating a Delhi girl in a very secret manner, post his breakup with Katrina Kaif. According to a Bollywood news site, Ranbir is constantly in touch with a certain Delhi based girl who for all that we know, does not belong to the industry. They met through a common set of friends and have been attracted to each other ever since. In fact, such is the scenario right now that Ranbir is also assuring that his 'mystery woman' remains a mystery and never falls prey to the paparazzi. Whoa! Now that's one surprising new development in Ranbir's life, no?
However, we can't really comment on Ranbir's relationship status on the basis of this above story considering Ranbir is in no mood to get into a serious relationship right now. But having said that, he definitely seems to be enjoying his 'bachelorhood' with his growing fondness for this new woman in his life.