Nagpur: In order to secure the power for fourth consecutive term in Gujarat Vidhan Sabha Elections to be held by the end of the year, Bhartiya Janta Party is burning the Midnight oil. The face of strong anti-incumbency and erratic surfacing of public anger upon the frails has landed BJP in an immense challenge.
Trying to trounce the flaws which have popped up in the party's hat trick term, BJP, in good faith with NCP, have activated former Civil Aviation Minister and member of National Congress Party, Praful Patel to work for acquiring 'Patel Samaj' votes. He, being a Patel himself, is being considered the best candidate to clutch the Patel votes, mulling over the caste based inclinations of Indian Voters. The agitated protest against GST in Surat, has already brought the leading party a few steps down the stairs.
The same step has been taken, considering the fact that Hardik Patel, active youth leader of Patidar (Patel) community, is bearing out as a huge challenge. He is coming into sight as a serious threat to BJP's reign as he has been tremendously popular among the youth especially those of the Gujarat's economically and politically influential, Patidar community. Recognising his electoral talents, he has already been declared as the Chief Minister candidate by the Shiv Sena.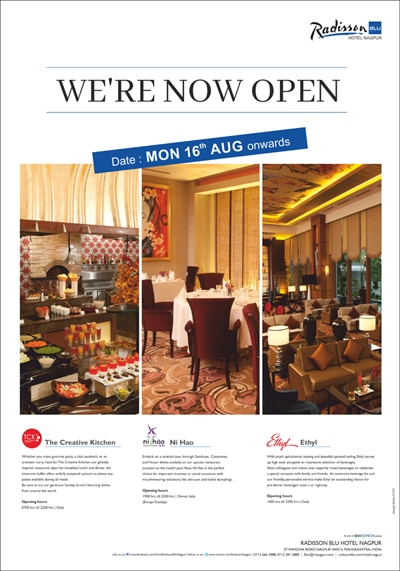 Vaghela and other veteran leaders' decision to quit the Congress party has, already, plunged it into a deep crisis ahead of assembly elections in December. In a reversal of fortunes, just as Vaghela's exit from the Bharatiya Janata Party (BJP) helped the Congress in the mid-90s, this time the advantage might be for the ruling BJP. Also, a fight for number second has originated among various parties of the state. Although, Congress is disparate from its long-serving members, the BJP faces big challenge in its ingenious management which has crafted several sub groups in the party, posing a threat to its decision making.
If the sources are to be believed, after deploying a CBI probe on Chhagan Bhujawal and Ajit Pawar, big compromise has been made between BJP and Praful Patel. It will conclude probe into alleged irregularities in purchase or hiring of 111 aircraft for national carrier Air India that had cost about Rs.70,000 crores to it during his tenure of as the civil aviation minister. The big shot corporate houses in the economically sound state of Gujarat, will be assisting Patel to reach his objective. As a reward, it is being anticipated that he may be considered for the next Lok Sabha Elections by BJP.
—Rajeev Ranjan Khushwaha