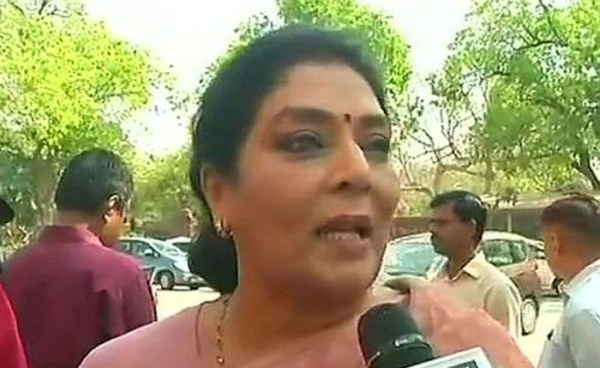 New Delhi: Ministers unite across party lines to condemn Naresh Agarwal's comment on Jaya Bachchan. Congress party's Renuka Chowdhury reacts: Jaya-ji is an achiever, even before marrying Amitabh Bachchan she was famous as Jaya Bhaduri. Saari party ghumte hain (Naresh Agrawal), fayda dekh ke dusri party mein kood padte hain, ye mard ki pehchan hai? What he thinks doesn't matter, question is what is BJP doing?"
Facing a backlash for belittling actor-politician Jaya Bachchan, BJP leader Naresh Agrawal today offered his regrets but said his comments were twisted by the media. Agrawal, who lost out to Bachchan in the race for re-nomination to the upper house and yesterday quit the Samajwadi Party to join the BJP, had said at a press conference that the SP denied him the RS ticket and gave it to somebody who used to dance and act in films.
"My intention was not to hurt anybody's sentiments. I regret if my comment has hurt somebody's feelings and withdraw my words," he said today. He also claimed that the media had twisted his comments. His comments invited strong criticism from many BJP leaders, including Sushma Swaraj, who said they were "improper and unacceptable".