New York/Nagpur:  US President Barack Obama has said religious intolerance in India would have shocked Mahatma Gandhi.
In his US National Prayer Breakfast address in Washington on Thursday, Obama said that India was "full of magnificent diversity – but a place where, in past years, religious faiths of all types have, on occasion, been targeted by other peoples of faith, simply due to their heritage and their beliefs."
Obama and First Lady Michelle Obama visited India as guests at the country's Republic Day celebrations last month.
The United States president said acts of intolerance in India "would have shocked Gandhiji, the person who helped to liberate that nation."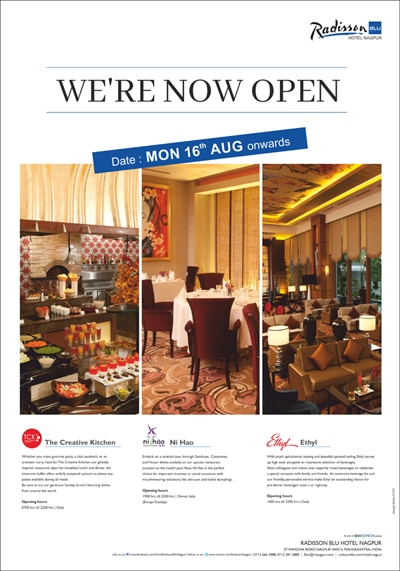 Obama is a long-time admirer of Gandhi, the architect of India's non-violent independence movement. The president visited the memorial to Gandhi in Delhi during his three-day visit to India's capital last month.
In his final speech during the visit, Obama said that India would only succeed if it didn't "splinter along religious lines."
Many interpreted his comments about religious divisions in the world's largest democracy as a warning to India's Prime Minister Narendra Modi who has roots in one of the country's most influential hardline Hindu nationalist groups, the RSS.
Some critics say his party, the Bharatiya Janata Party, is trying to advance a religious agenda and erode secularism in India, where over 80% of the population is Hindu and around 13% is Muslim.
The White House tried to damp down suggestions that Obama's final public comments in India were a parting shot to the Modi after a visit.
Phil Reiner, National Security Council Senior Director for South Asian Affairs, said after the visit that Obama's remarks in India needed to be seen in context of the entire speech.
"The speech was about how both the United States and India have these core democratic values and principles that allow us to continue to provide for all of our people," Reiner said at a news conference in Washington earlier this week. "And this is actually something that I would point to, that Prime Minister Modi himself spoke to just the night before in his remarks to the business summit. I don't believe that this was a parting shot by any means. This was simply the President speaking to what makes us great democratic nations."
In remarks at the yearly gathering in the U.S. capital Wednesday, Obama praised the ability of religion to lift people up and inspire good deeds, and condemned what he said was a distortion of faith by groups like Islamic State.
"We see faith driving us to do right. But we also see faith being twisted and distorted, used as a wedge, or worse, sometimes used as a weapon," Obama said.