Nagpur: As the ban on all porn sites, except the ones promoting child porn, has been lifted, hordes of porn lovers heaved a sigh of relief. While the social media on Tuesday was caught up with the discussion surrounding the issue, a post on whatsapp too went viral. The post reads – "Achche din to nahin diye ab achchi raatein bhi chheen lee" (We are debarred from good days and now pleasing nights too have been snatched away).
With this ban into effect, intellectuals have begun to think that Indian is gradually becoming a land of bans! Especially in the light of recent bans.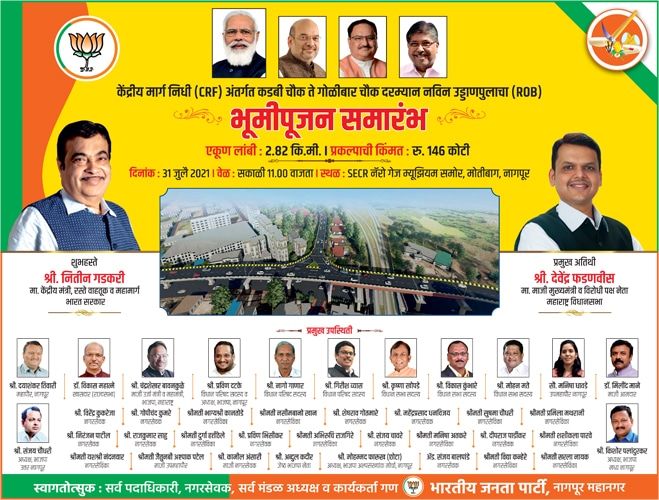 Let's have a look at the banished products and things in parts or whole of India.
Maggi Ban
A latest media report says Food Safety and Standards Authority of India (FSSAI) has found the Maggi noodles safe for consumption. However this was not the case earlier. Following FSSAI finding, state governments across the country has banned Maggi instant noodles, a Nestle India product, after finding that lead and MSG were beyond the permissible limit. Nestle recalled its product from the markets and destroyed all its stock. The company had recently reported its first loss in 17 years.
Gutkha/Pan Masala ban
With the ban on chewing and flavored tobacco extended for another year, the kharra lovers in Maharashtra continue to satiate their addiction through unfair means. The latest ban is imposed on the entire range of tobacco, even the good old beedipatti used as an ingredient for the traditional gutkha.
Beef Ban
The Maharashtra government banned the slaughter of bulls as well as bullocks earlier this year as it reintroduced the Maharashtra Animal Preservation (Amendment) Bill after 19 years. Anyone found in possession of beef can be sent to jail for five years or fined Rs 10,000. Chief Minister Devendra Fadnavis thanked President Pranab Mukkherjee on Twitter for signing the Bill. "Our dream of ban on cow slaughter becomes a reality now," Fadnavis tweeted.
Books
Last year, American scholar Wendy Doniger's book, The Hindus: An Alternative History, was withdrawn from the shelves by her publisher Penguin House after a Delhi High Court order. A few academics petitioned the court on the grounds that few parts of the book contained factual errors on Hindu history and misrepresented the religion's mythology. Penguin reached a settlement with the petitioners, agreeing to recall and destroy all copies of Wendy's book within six months.
NGOs
In a clamp down on NGOs receiving foreign funds, the BJP-led government at the Centre had suspended the licences of 4,470 NGOs recently. The govt also had a showdown of sorts with Green Peace International. The Ministry of Home Affairs froze Green Peace funds and suspended its licence to receive foreign funds citing discrepancies in their accounts. They also deplaned one of its activists, Priya Pillai, in a bid to stop her from travelling abroad. However, Green Peace won the case after the Delhi High Court quashed the government's decision to bar Priya from travelling abroad and issuing a look-out circular in her name. Staring at a shutdown in May, Green Peace was given a temporary reprieve after the Delhi High Court granted access to donations made by Indian donors and its savings account.
Films and documentaries
Documentary filmmaker Leslee Udwin courted controversy after excerpts of her documentary on the December 16 rape victim were broadcast on television. Mukesh Singh, one of the accused in the brutal gangrape and murder of Nirbhaya, was interviewed inside Tihar jail by the documentary crew.  His lack of remorse over Nirbhaya's eventual death and comments on women have caused outrage and led to its eventual ban by the government. BBC agreed to not air the documentary in India but released it internationally. Fifty Shades of Grey was another film that did not see an India release after the Censor Board refused to certify it despite watching a watered down version.