Is centering and cornering Censorship a marketing gimmick or it has some substance?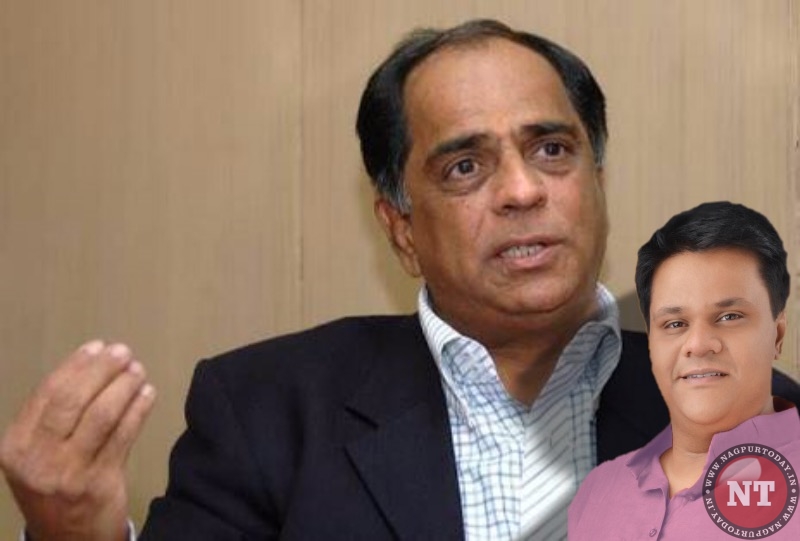 Is centering and cornering Censorship a marketing gimmick or it has some substance?
Is it just another marketing gimmick or something substantial? Censorship row has become an easy way to make the media frenzy and set people buzzing…
Was there no censor board before Mr. Nihalani?
There is a lot of buzz today about CBFC authoritarianism thousands of tweets that say censorship is a bad idea! People are questioning their civil rights of freedom of expression or is there another face to this row?
To begin our analysis let us first discuss what is censorship and what is its importance. It is 'The suppression or proscription of speech or writing that is deemed obscene, indecent, or unduly controversial.' The website of CBFC states: The Cinematograph Act in India lays down that a film shall not be certified if any part of it is against the interest of the sovereignty and integrity of India, the security of the State, friendly relations with foreign States, public order, decency or involves defamation or contempt of court or is likely to incite commission of any offense. Films are judged in its entirety from the point of view of its overall impact and is examined in the light of the period depicted in the film and the contemporary standards of the country and the people to whom the film relates, provided that the film does not deprave the morality of the audience.
Who is Mr. Nihalani? And why is everyone talking about him?
Pahlaj Nihalani is the present head of the Central Board Of Film Certification of India. A very strong headed and soft hearted person Mr. Nihalani has always expressed concerns regarding the existence of nudity online and on television. He advocates one policy on the censorship of nudity in all media similar to films.
Highlights of the latest censorship row:
* Censor chief senses political possibility and sentiments that may get hurt due to the film 'Udta Punjab',
* Filmmakers unite against Pahlaj Nihalani; ask for censorship clearance,
* Anurag Kashyap has taken on Nihalani for imposing 89 cuts on Udta Punjab.
For the past two weeks, Udta Punjab has been flying high on controversy. The film, due for release on June 17 and based on the drug problem in Punjab, started to make news with a rumour that the Central Board for Film Certification (CBFC) examining committee, headed by CBFC chairperson Pahlaj Nihalani, had "grounded" the film, asking the makers to edit out close to 30 minutes by citing the use of cuss words. Anurag Kashyap in a tweet compared oligarchy of north Korea to this incident. I was going through an article written by Mr. Karan Johar he stated he is suffering the side effects of a relatively new affliction: Censorrhoea. But why is there so much 'Drama' if there are rules and also a body for enforcement of these rules.
The political overtones:
With Punjab due for state elections, the controversy has assumed political overtones. The Congress and Aam Aadmi Party (AAP), which fancies its chances in the northern state, criticized the board. The two parties also accused Punjab's ruling Shiromani Akali Dal (SAD)-BJP alliance of exercising influence to "censor" the movie.
What has the censor board asked the makers of 'Udta Punjab'!
The exact nature of the cuts has now been made public by multiple reports. The cut-list specifies 13 suggestions for cuts, in many cases asking for each instance of a word to be muted. Taking all of them into account, the number of actual cuts exceeds 89, as the film's co-producer Anurag Kashyap claimed on Twitter.
But is their only a problem statement and no rationale?
Of course censorship is important for a country like ours. It is important not at the price of hurting creativity but for the sake of peace and harmony. India is a country with many vibrant cultures. And it is important to keep sentiments attached to all actions, and refrain from subterfuge!
The solution for this ambiguous mess is in bring armistice to the raging war by creating a way in which the censors and makers find accord!
By: Dr. Rajan Pandey