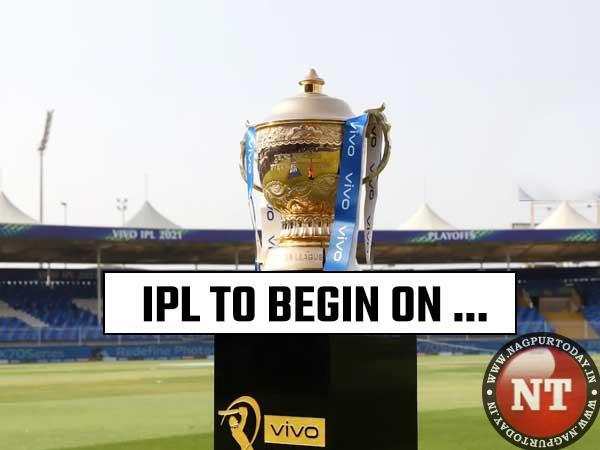 Nagpur: The Indian Premier League (IPL) is set to start from today and will continue till May 21, 2023. IPL is a professional Twenty20 cricket league in India. It was founded by the Board of Control for Cricket in India (BCCI) in 2007 and has since become one of the most popular cricket leagues in the world
Now, there are a few changes introduced by the BCCI and the Indian Cricket Council (ICC). The cricket league has introduced two of the biggest changes in the tournament– first, the Impact Player Rule and second being the ability to review No Ball and Wide Ball calls by the batting as well as the fielding side.
The Impact Player Rule is being called as the 'major game changer' in IPL 2023. As per the rule, the teams are allowed to change one player in the middle of the game to suit the conditions of the match and the ground better to their favour.
If the team already has four overseas players in the starting XI, the impact player cannot be an overseas player. Only if the first XI features fewer than four foreign players, can a non-Indian impact player be brought in.
The rule can be introduced at any of the following stages of the match:
– Before the start of the innings
– After an over finishes
– In between the over
– If a batter retires
– At the fall of a wicket
– Restrictions
Players will now be able to challenge the wide and no balls made by the umpires using Decision Review System (DRS). The rule was seen in full effect in the Women's Premier League where the BCCI used the rule for the first time.
In another major change, the playing 11 can be named after the coin toss. Till now both the captains exchange their team sheets before coin toss and then cannot make any changes. This rule will allow them to form a team after the toss.