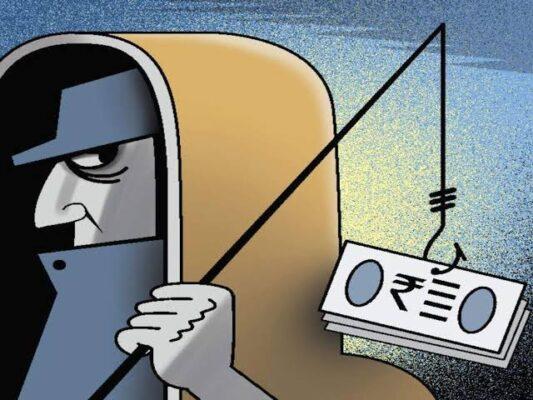 Nagpur: In a significant action against the alarming incidents of "Investment Fraud", the Special Squad of Zone 4 Deputy Commissioner of Police (DCP) Noorul Hasan nabbed a member of 'Interstate Fraudster Gang' that duped hundreds of gullible investors of crores by promising double of their money, in last three years.
The mastermind Pappu Awasti along with his accomplices Azaj Sheikh, and Raju Kalwa alias Deepak Chaudhary would lure the investors of hefty returns of 200% and duped them, cops said. Though, cops have rounded up accused Sheikh, a resident of Paratwada, Amravati; however, the kingpin Awasti and Chaudhary are still at large.
According to sources, the accused would flash their Mercedes car as bait to impress businessmen and earn their trust. Complainant Jayprakash Jain of Bramhapuri, Chandrapur had fallen for the same trick and had invested Rs 2 lakh back in October 2021. The accused and the complainant exchanged the money in Wardhaman Nagar, Nagpur. On, December 28, the accused trio and Jain had again come to Nagpur. On seeking his money, they reportedly picked up scuffle with complainant Jain. During the same, a patrolling vehicle was crossing around, who then rounded up Sheikh, while Awasti and Chaudhary fled the spot.
Approach us with complaint: DCP Noorul Hasan
DCP Noorul Hasan has urged citizens to approach Zone 4 cops in case they have fallen prey to these culprits. DCP Hasan has assured all sort of support to victims and warned miscreants indulged in such frauds of strict action.