Nagpur: The award-return syndrome blazing the nation in the past days has engulfed Orange City as well as a noted writer returned his State Literary Award over "rising intolerance."
Giving credence to the ongoing war of words over intolerance and tolerance, the author Dr Pramod Munghate on Monday returned his Maharashtra State Sahitya Akademi Award and joined a league of litterateurs and artistes who returned their various awards across the country over the burning issue.
Dr Pramod Munghate had received the State Literary Award for his book (1857 Satya aani Kalpit) in the Best Literature Category in 1994. The man of letters returned a cheque of Rs 10,000, Memorabilia and Scroll of Honour he received along with the award to State Government through District Collector Sachin Kurve. Dr Munghate also habded over a letter addressed to the Chief Minister Devendra Fadnavis.
In his letter, the writer stated that he is returning the award in protest against "growing intolerance" and murders of rationalists and authors Dr Narendra Dabholkar and Dr Govind Pansare.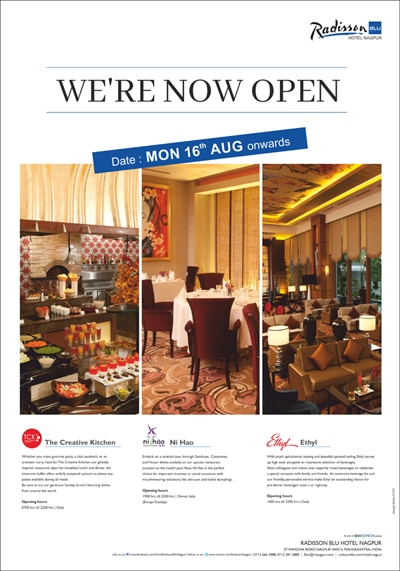 Dr Pramod Munghate has emerged as the first person in Nagpur to return the Government award.