Nagpur: The Film, Television and theatre Society of central India is going to organize 'Central India International Film Festival (CIFF)' from 30 October to 02 November 2015 in Nagpur. During the four-Day event, Nagpurians will get opportunity to watch around 70 feature films, short film, documentaries and music video selected from India and abroad.
In order to promote the talent of Vidarbha region, the organizers have created a special category for the feature films, short films, documents and music videos made by the artists from vidarbha. Music videos of one 10 minute duration; short films and documentaries of up to 50 minute duration; and feature films of over 70 minutes running time will be considered for the CIIFF.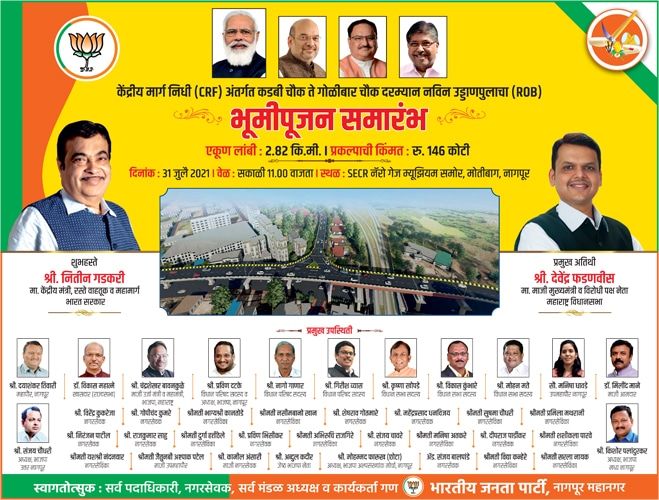 The last date to submit entries is 15 September 2015. For more details, interested filmmakers should contact Parth Tiwari or Mangesh Ramteke on phone numbers 9096730547 or 9595928232 or 0712-2650006.
The CIIFF will also have talks on some important topics like scope of films scope of film business in Central India. These talks will also give Nagpurians the opportunity to hear well-known celebrates from the film industry.
The first season of CIIFF will come to an end with a colorful event and award presentation ceremony.