Nagpur: The State-wide strike by intern doctors continued on the seventh day on Tuesday even as a delegation of the agitating members of Association of State Medical Interns Maharashtra was to meet the Co-director of Directorate of Medical Education Research (DMER) in Mumbai today. The fate of the strike would be know only after the scheduled meeting. The strike started from 13 June.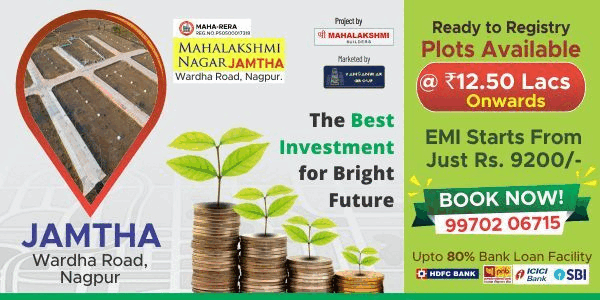 Meanwhile, medical services and Government Medical College and Mayo Hospital in Nagpur are getting affected severely as around 350 intern doctors from both the hospitals are participating in the strike. Several operations have already been postponed and patients are suffering largely due to the ongoing strike.
Shubham Borkar, the joint secretary of Association of State Medical Interns Maharashtra, informed that the meeting with State Finance Minister Sudhir Mungantiwar couldn't yield any results as he refused to give more funds for increased wages. A decision on whether to call off the strike or to continue with it would be taken after today's meeting with the DMER co-director in Mumbai, he said.
Borkar said the intern doctors in the State were being paid merely Rs 200 per day, i.e. Rs 6000 per month. The State government had assured in 2015 that the payment would be increased from Rs 6000 to Rs 11,000. But the hike was not implemented despite its demand from time to time.
A state-wide demonstration was held on 26 April 2018 and a memorandum was also submitted to the Chief Minister. Then, in a meeting held on 2 May 2018, State's Medical Education Minister Girish Mahajan had assured the representatives of Association of State Medical Interns Maharashtra that the matter would be taken care of within 15 days. However, even after more than a month had passed, no action was taken by the State government in this regard. Therefore, the intern doctors were left with no option than to call indefinite strike from 13 June.