First time in history of RTMNU,
MP Vilas Muttemwar contributes for the Hi Max- Floodlights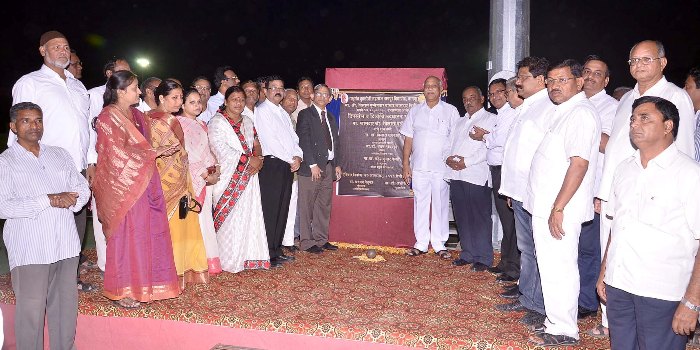 Nagpur Today.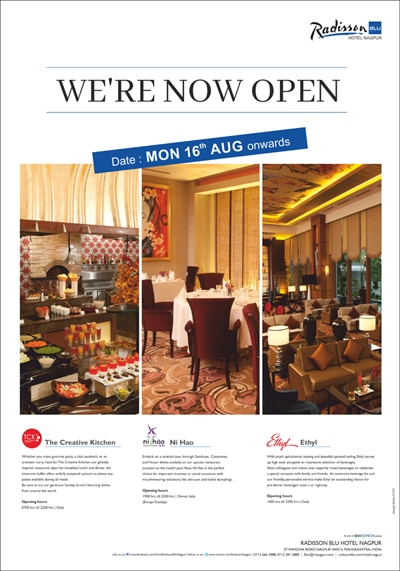 Budding athletes of RTMNU will have different experience of sports performance this year as they get to perform in Hi-max Floodlights in the day-night Inter-Collegiate Annual Athletic Meet to begin from October 28  at RTMNU's cinder track, behind Law College.
The sports meet will be held from October 28 to October 31, under aegis of Department of Physical Education, Nagpur University.
The Hi-Max floodlights installed at the University grounds was inaugurated by Member of  Parliament Vilas Muttemwar, who has funded the floodlights from his MP fund.
Vice Chancellor Vilas Sapkal, Pro VC Mahesh Yenkie, Registrar Ashok Gomase, MLC Dinanath Padole, Former MLC Yadavji Deogade, Vikas Thakre and Congress Youth Leader Vishal Mutemmwar along sports officials and sportsman were present during the inauguration.
Sports Director of RTMNU  Dr. Dhananjay Velukar informed that it is first time in the history of any University that university games will be played in Hi-max flood lights. Games played in such surroundings will be very beneficial for the athletes as well as ground officials.he added.
MP Vilas Muttemwar addressing the gathering shared his happiness on contributing to this initiative. He said, "This initiative helps upcoming athletes. He stressed on funding initiatives and works that directly impacts the cause of common man. The floodlights will illumine the event and benefit the athletes.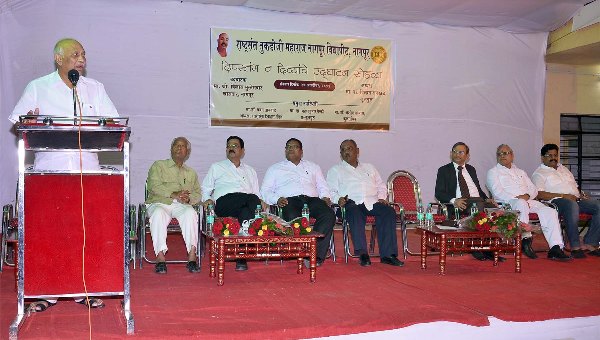 Last year, Rasthrasant Tukadoji Maharaj Nagpur University had conducted a National-level University Sports Meet 'Krida Aahvan' at this very ground. Athletes from all Universities of Maharashtra had participated in that event. The event was very much appreciated by the athletes all over. They had expressed their desire to have flood lights so that event becomes more glorious.
In a programme held that time University officials had requested MP Vilas Muttemwar to provide in this initiative and he readily agreed. And keeping his promise he released the funds for the same and the current flood lights were installed by the University.
Senior academician Dr Baban Taywade in his speech highlighted the benefits of the Hi-max floodlights. He said it will benefit the athletes as well as fitness enthusiasts also who use the ground. He particularly praised MP Muttemwar for his contribution for this cause.
VC Vilas Sapkal also all praised for this initiative, he said that they have good athletes in the University and they even have International-level players . Facilities like this will be very beneficial for the athletes and enhance their performance."
Prof Sharad Yadav of the organizing committee compered the programme while Dr Surendra Tiwari proposed the vote of thanks.
Pics by Vinay Bhat