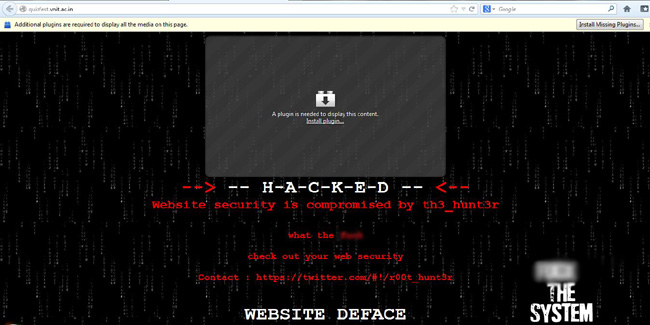 Nagpur News: A person in his mail sent to Nagpur Today has claimed to have exposed major hacking drive being undertaken by an unidentified student in Nagpur. The concerned hacker has allegedly targeted the educational sites including the college and institutional sites. The person also claimed that this cyber mastermind had hacked over 70% of operational in the city.
This is perhaps for the first time that a massive hacking network is claimed to have been unearthed in the city.
In the mail received from psubramanian701@gmail.com the person with sender's name as Prakash Subramanian, it has been alleged that an unidentified student of Nagpur University operating with certain code name that is 'the hunter'  is engaged in performing illegal cyber attacks. Subramanian alleged that the person operating through the concerned route is not only involved in cyber crimes in Nagpur but has extended his ill intention to various foreign sites too.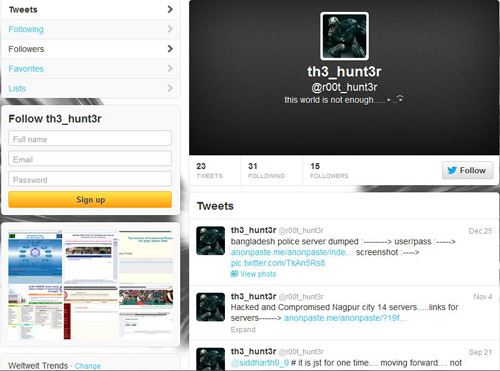 He added that his team had contacted the alleged person on his facebook id (https://www.facebook.com/r00thunt3r) in the disguise of girl's name and tried to find out his information. It came out that the boy named the hunter age 21 is from Nagpur city.
In his e-mail Subramanian has referred to a news posted on Nagpur Today some days ago (http://nagpurtoday.in/nagpur-university-email-address-hackedanonymous-student-claims-in-an-email-to-nagpur-today/) in which the hacker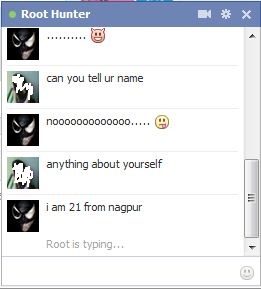 had claimed to have captured the e-mail id of RSTM Nagpur University Vice Chancellor. The news was later officially confirmed.
The hacker did not only target e-mails but also went on online rampage sending spam mails at the e-mail addresses of other institutions, colleges, schools. These e-mails contain a malicious link that when opened may severely corrupt the user's computer.
When Subramanian inquired more about him through his facebook account, he told that he has seeped in to various colleges' system in which vital information was stored. He also has a youtube channel which has various Nagpur colleges sites videos showing how he hacked them. The link for that channel is http://www.youtube.com/teamsaintindia.
 In this channel there are various sites including those of YCCE college, SFS college, Sharad Pawar College of Pharmacy, Rehabilitation Center Nagpur, etc.
This guy has opened his twitter account too. His twitter id is https://twitter.com/r00t_hunt3r in which there are various government sites, military sites, colleges, etc.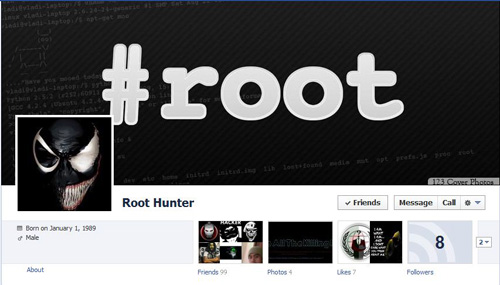 Subramanian also alleged that the boy has also defaced the sites of top education institutions including Hazare University Pakistan, Kathmandu University in Nepal, Columbia University, IIT Kharakpur and VNIT. One of the VNIT link that has been corrupted and presently not unrecovered is http://quizfest.vnit.ac.in.
Subramanian also alerted that the boy must be having some bigger plan now as he has also revealed many credit card and visa numbers that were hacked in Nagpur. Subramanian was of the view that this boy cannot be called as hacker but a cyber criminal in true terms.
He has alerted that if any college or school or any one finds the spam email from Vice Chancellor Nagpur University mind before opening any link.
–       Presented by Nagpur Today Team in general interest