Madurai: At least seven people have been detained in rural Madurai in Tamil Nadu for organising the bull-taming festival, Jallikattu, in defiance of the Supreme Court ban.
Pongal festivities are on in Tamil Nadu, but locals from Madurai are calling it 'black Pongal'. In Avanipuram, which was scheduled to conduct Jallikattu today, people have been protesting since morning.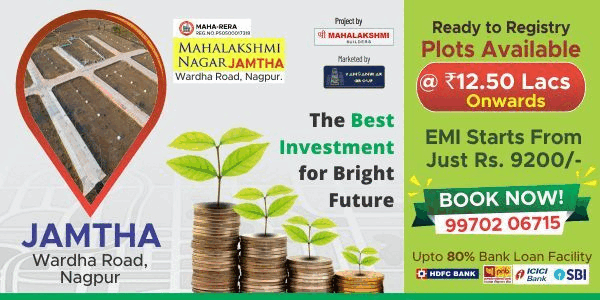 Instead of the Pongal cheer, people were seen shouting slogans against the Supreme Court and the central government, which was followed by lathi charge in Avanipuram. "It is about culture and about farmers. There is anyway no rain and water. Now thus crucial tradition for farmers has also been removed," a local, Rakesh, told media.
Sreeamvati, who is in her 30s, and her family have decorated the entrance of their house and cooked pongal (made of rice and jaggery) outside. But for them and many others, that's all the festivity cheer means today. "For us Pongal means Jallikattu. There is nothing without it. How can our culture be banned," she asks. Her 25-year-old brother, upset about the Jallikattu ban, did not even join the family rituals.
Across Tamil Nadu, there is an unprecedented clamour for Jallikattu from politicians, actors and ordinary people alike, who insist it's an important tradition for the people of the state, and that Pongal celebrations without Jallikattu are incomplete.
Students across Madurai have been taking out protests, angry that Jallikattu, an essential part of their Tamil identity, has been banned.
Police have made special arrangements across Madurai to ensure Jallikattu will not be conducted and law and order will be in place. "We have taken the names of all bull owners, counted the bulls and identified them. We are patrolling the place," policemen at the local police station affirmed.