Nagpur.
The new team of Association of Otolaryngologists of India, Vidarbha Branch for the year 2015 will be installed on Sunday 1st February 2015 at Saphire Hall, Hotel Centre Point, Ramdaspeth, Nagpur at 10.00am. Professor Dr Jeevan Vedi will be installed as the President and Dr Vivek Harkare will be installed as Immediate Past President. Dr Nandu Kolwadkar, present Hon.Secretary  and Dr Prafulla Sakhare, present Hon. Treasurer will continue to remain to remain on same post for the year 2015.
Shri. Vijay Phanashikar, Chief Editor, The Hitavada, Nagpur will be the Chief Guest for the function. Prof Dr Mohan Bansal , Chairman Editorial Board of Indian Journal of Otolaryngology will be the Guest of Honour at this function.
The other team members to be installed are Vice President- Dr Deepak Sawalakhe, Hon.Joint Secretary- Dr Vipin Ekhar,Chairman-Scientific-Dr Abhishek Vaidya, Chairman-Library-Dr Ajay Deshpande. Dr Surendra Gawarle,Dr Nitin Deosthale, Dr Samir Choudhary, Dr Sanjay Bhagat and Dr Kshitij Patil will be installed as Executive Members.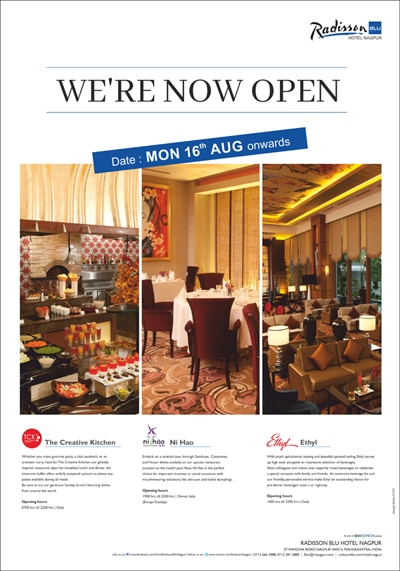 On this occasion the New Year calendar 2015 of AOI Vidarbha Branch designed by and with original photographs taken by Dr Devendra Mahore, with theme of "Water Birds" will be released.
There will be a Presidential Oration and Guest Lecture by Prof Dr Mohan Bansal after the installation function. Prof Dr Jeevan Vedi will be speaking on "Past, Present & Future of Otology" whereas Prof Dr Mohan Bansal will be delivering a guest lecture on "Computer Assisted Clinical Diagnosis in a Dizzy Patient".
Dr Vivek Harkare, the outgoing President and Dr Nandu Kolwadkar, the present Hon Secretary have requested all the members to grace the occasion in large numbers.