Nagpur  News.
Drawing inspiration from Telangana movement which saw success owing to the maximum youth participation in it, around 10,000 youth and college students here have come together to battle for statehood to Vidarbha. Pushing the envelope further to pitch for the cause, these youngsters have decided to form a new party for mission Vidarbha. The announcement to this effect was made at a press conference organized at Tilak Patrakar Bhawan on Tuesday.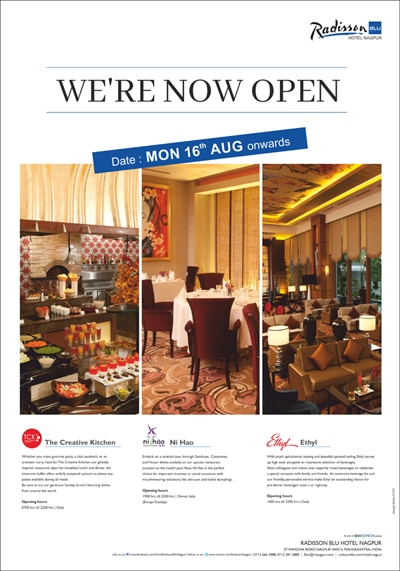 Former working president of Nagpur city Rashtravaadi Congress Adv. Saurav Dubey told reporters that all the existing party leaders are merely using separate Vidarbha issue for their own benefits. He added that that not a single leader of Vidarbha is taking strong steps to give statehood to Vidarbha. Dubey said there was a strong need of the hour to form a party with sole motive of separate Vidarbha. He added that youth have the power to bring the change. Mentioning the participation of youth in Telangana movement Dubey said that youth was the backbone of the Telangana Movement and Vidarbha too need youngsters to come out of their house and fight for Vidarbha. The new party will first fight City Council and Municipal election, the planning for which has been already started.
On July, 1, 2012 a rally has been organized to start the movement of Separate Vidarbha and at the same time new party will be announced.The rally will start from Shahid Square. More than 10,000 people from Nagpur and Vidarbha is expected to participate in this rally informed Former working president of Nagpur city Rashtrawaadi Congress Adv. Saurav Dube.
The people who supports this movement can give missed call on mobile number 9096841254 to show their support. People can also suggest name for the party through SMS said Dubey.