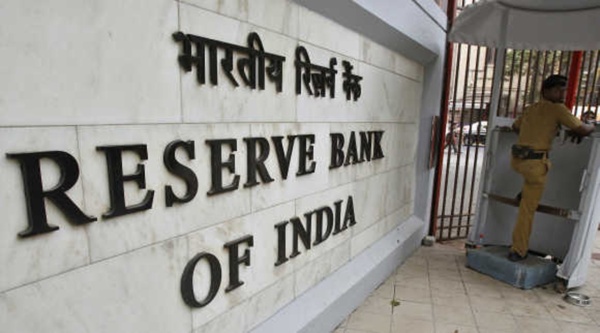 Reversing the declining trend of three months, retail inflation inched up to 4.58 per cent in April and may prompt the Reserve Bank to harden stance at the monetary policy review next month.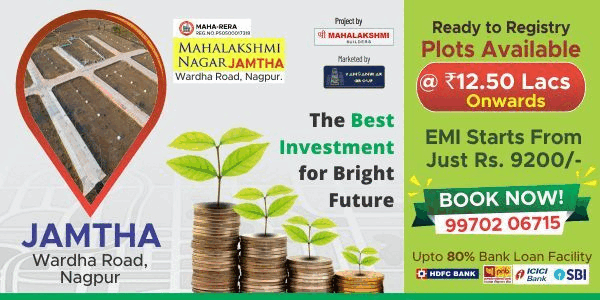 The Wholesale Price Index based inflation too rose to 3.18 per cent in April mainly on account of spike in fuel prices, as per inflation data released by the government.
The hardening of inflation, both retail and wholesale, comes weeks ahead of RBI's Monetary Policy Committee meet on June 4 and 5. Retail inflation, based on movement in Consumer Price Index (CPI), rose after declining since January on account of rise in prices of cereals, meat, fish and fruits.
As per the Central Statistics Office (CSO) data, retail inflation was 4.28 per cent in March and 2.99 per cent in April last year.
A key data factored in by RBI while deciding on the policy interest rate, retail inflation has consistently remained above the central bank's comfort level of 4 per cent since November 2017.
In its first monetary policy review for the fiscal last month, RBI maintained status quo on interest rate citing inflationary concerns.
At the April 4-5 MPC meeting, Deputy Governor Viral Acharya had cited revival in investment activity and an improvement in capacity utilisation for his switch from a neutral stance to shift 'decisively to vote for a beginning of withdrawal of accommodation in the next monetary policy meeting in June'.
A majority of the six-member panel had flagged upside risks to inflation as it kept the benchmark repurchase rate unchanged at 6 per cent.
As per today's CPI data, the rate of price rise in protein rich items like meat and fish inched up in April to 3.59 per cent, as against 3.17 per cent in March.
Similarly, the inflation in the fruit basket was higher at 9.65 per cent compared to 5.78 per cent in the previous month.
However, inflation in vegetables segment was lower at 7.29 per cent in April compared to 11.7 per cent. Overall, inflation in the food basket remained flat at 2.8 per cent month-on-month.
The data revealed that inflation in the fuel and light segment also came in lower at 5.24 per cent month-on-month basis.
The WPI-based inflation was 2.47 per cent in March and 3.85 per cent in April last year.
The data on WPI is released by the commerce ministry. WPI inflation, which was on a declining trend since December 2017, accelerated in April due to an unfavourable base effect, a seasonal uptick in food prices as well as the pass through of rising global crude oil prices.
Inflation in December was 3.58 per cent. WPI inflation in food articles was at 0.87 per cent in April 2018, as against a deflation of 0.29 per cent in the preceding month.
Deflation in vegetables was 0.89 per cent in April, while in the previous month it was 2.70 per cent. In the 'fuel and power' basket in WPI, petrol inflation spiked to 9.45 per cent in April from 2.55 per cent in March; while diesel jumped to 13.01 per cent from 6.12 per cent in the previous month.
RBL Bank Economist Rajni Thakur said that at a time when economic healing process is underway, rising price pressure driven by high global prices of oil presents a very difficult dilemma for RBI in terms of holding rates to support growth momentum and rising rates to defend the currency against major swings.
On WPI, Aditi Nayar, Principal Economist with ICRA said that inflation is expected to continue to rise over the remainder of this quarter.
"The government may prefer to wait for additional information about the level at which the monthly GST revenues stabilise after the e-way bill introduction, before reducing excise duty on fuels," she said.
The central bank revised downward forecast for retail inflation to 4.7-5.1 per cent for April-September and 4.4 per cent for October-March.