Kerala: Kerala has become the best Indian state — at par with US — for new born babies with the 'God's own country' managing to bring down the Infant Mortality Rate 6.
The IMR — number of children under the age of 1 who die for every 1,000 born — was released by the National Family Health Survey-4 in its 2015-16 report.
Going with the statistics, if India (current IMR of 41) could get it down to 6 like Kerala, more than 7 lakh children could be saved every year.
The NFHS-4 report for 2015-16 unveiled by the health ministry was conducted after collecting information from 6 lakh households, 7 lakh women and 1.3 lakh men, and for the first time provide district level estimates.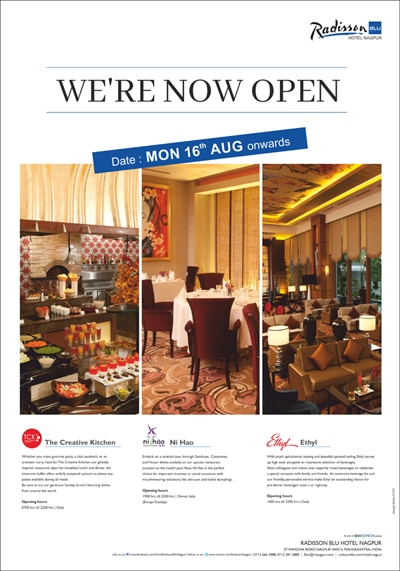 "Infant Mortality Rate declined from 57 to 41 per 1,000 live births between NFHS-3 (2005-06) and NFHS-4. IMR has declined substantially in almost all the states during the last decade. It dropped by more than 20 percentage points in Tripura, West Bengal, Jharkhand, Arunachal Pradesh, Rajasthan and Odisha. IMR substantially declined over the period from 79 per 1,000 live births in NFHS-1 (1992-93) to 41 per 1,000 live births in NFHS-4," Health secretary C K Mishra said.