Nagpur: Tirpude Institute of Management Education, Central India's leading management education college, has built a strong tradition of creating bright opportunities for its students every year. As a part of an endeavour to expose its MBA students to industry practices and situations, the institute recently held a Tirpude's industry Readiness Exercise (TiRE) for its semester-III students, on 21st and 22nd August.
The exercise was an all encompassing one and started with training and actual practice on effective grooming for corporate culture. It consisted of crucial aspects like group discussions and personal interviews for selection in business organizations and also involved practical sessions on dining etiquettes for corporate life, training on various report writing, tips on group discussions & personal interviews and conducting/participating in meetings. This TiRE programme further imparted training on searching job on portals, company websites and creating Linkedin profiles.
Student groups were formed for effective conduct of the exercise. A noteworthy feature of TiRE was that the institute invited corporate managers from diverse industry sectors to conduct around 50 group discussions and 500 personal interviews, thereby giving the students a perfect feel of what quality the industry demands from management graduates. Student-wise feedback for improvement was also provided at the end of each session by the visiting dignitaries from industry, who numbered more than 60.
Corporate managers who visited the institute were generally satisfied with performance of the students and some of them even made job offers to students who performed exceedingly well in this TiRE exercise. The visiting guests from industry also gave their feedback to students on areas requiring improvement in order to prepare themselves even better for future opportunities.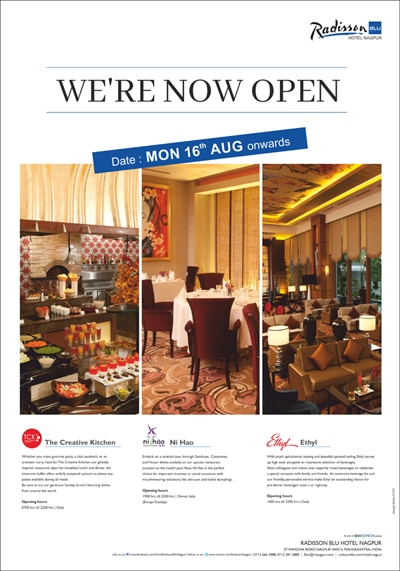 All faculty members worked relentlessly for the success of the programme, under guidance from Dr. Lalit Khullar, Director and Dr. Sanjay Kavishwar, Dean-Academics & Admission.