Industrial visit of National Fire Service College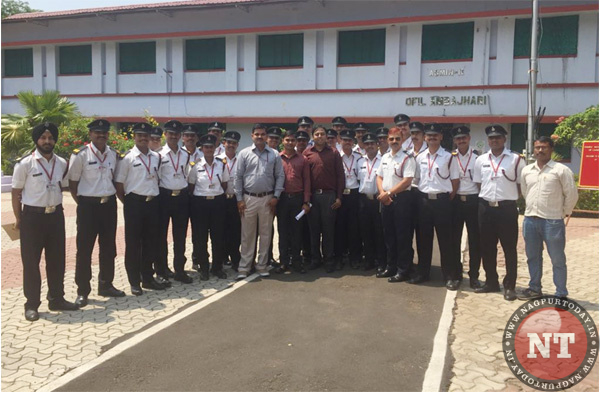 Nagpur: The Second year students of National Fire Service College visited the 'Ordnance Factory Institute of Learning' on 12th and 13th of April 2018 located at Ordnance Factory Campus, Ambajhari, Nagpur. The purpose of this visit was to enhance the knowledge of the students and to provide them with Industrial Exposure.
The students were accompanied by Asst. Prof. Gaurav Ingolikar, Asst. Prof.Pankaj Bhagat and Sr. Demonstrator R.C.Manihar of the College. The team of the Institute Co-Ordinated by Junior Work Manager N R Shastri, enthusiastically explained the working of the various Equipments under Electronic & PLC as well as Electrical Laboratories of the Institute.