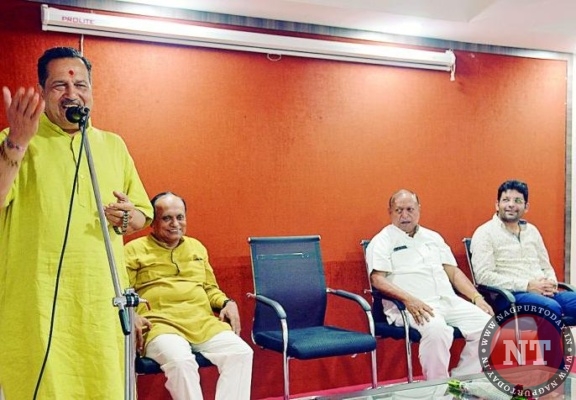 NAGPUR: Indresh Kumar, national executive member and senior Pracharak of Rashtriya Swayamsevak Sangh (RSS), couldn't tolerate a question from a journalist and scolded him badly here in Nagpur on Saturday.
Indresh Kumar was in Nagpur to present a lecture on "Challenges before India". He stressed the need to re-establish brotherhood and fraternity in the country. He also taught a few tips to control mental stress. He said that every Indian must respect the religious sentiments of fellow Indians.
He said the main reason of hatred was that people from different communities didn't communicate with each other. Indresh Kumar didn't just give the tips but he exhorted all the participants in the lecture to exercise it in the session. To promote fraternity, he asked the participants to recite the slogans related to different religions. However, he didn't include any slogan of Muslims.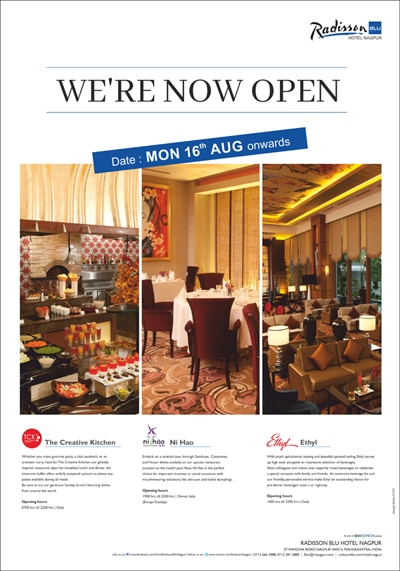 After the lecture, when a reporter wanted to know whether Indresh Kumar forgot to mention the particular slogan or deliberately skipped it, the RSS leader argued that he indeed mentioned the particular slogan but it was the journalist's fault if he failed to hear it. When the journalist repeated that he didn't hear the slogan, Indresh Kumar got angry and scolded the journalist in front of all the participants.