Mumbai: Former media executive Indrani Mukerjea – the prime accused in the murder of her daughter Sheena Bora – was admitted to JJ Hospital here on Monday after she fell ill.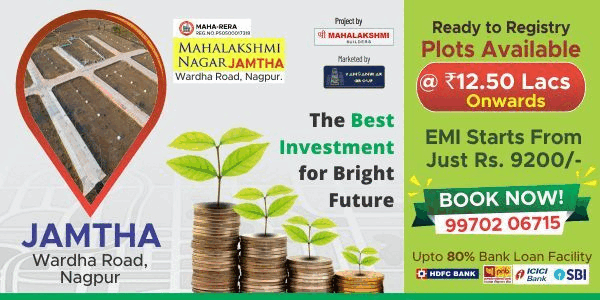 News agency ANI reported that Mukerjea complained of headache, double vision and restlessness, and had to be taken to the hospital for checkup. A clinical evaluation and medical investigation would be carried out.
Lodged in Byculla Jail, Mukerjea's health has been the reason for a number of trips to the hospital since she was imprisoned in August of 2015. In June of this year, she was taken to the JJ Hospital after she complained of chest pain. She was admitted in a semi-conscious state and it was reported that she had had an overdose of anti-depressants which had not been prescribed to her. In April too, she had to be taken to the hospital following an alleged drug overdose.
Mukerjea is currently facing trial for allegedly killing her daughter Sheena. 24-year-old Sheena was abducted and killed on April 24, 2012, allegedly over a financial dispute. Her body was disposed of in a forest in adjoining Raigad district. Bora was Mukerjea's daughter from an earlier relationship. Mukerjea and her former husband Sanjeev Khanna were arrested in August 2015 along with her former driver Shyamvar Rai, while Mukerjea's present husband Peter Mukerjea was nabbed in November the same year. Rai has turned an approver (prosecution witness) in the case.