Jakarta (Indonesia): A passenger plane Flight JT610 from Jakarta to Pangkal Pinang crashed 13 minutes after take-off on Monday, rescue agency confirmed. The passenger airplane, which was operated by the Indonesian low-cost airline Lion Air, lost contact with the air traffic control at around 6:33 AM, a few minutes into the flight. The reports say that the plane crashed into the sea.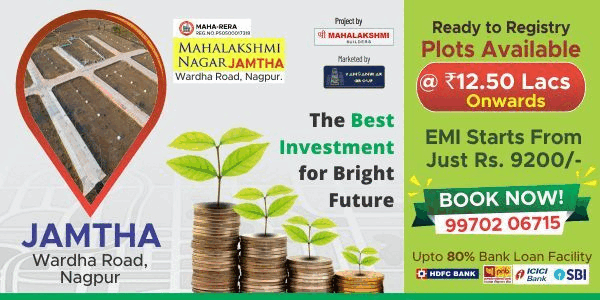 Search and rescue operation has been launched. "It has been confirmed that it has crashed," rescue agency spokesperson Yusuf Latif said. Indonesia's search and rescue agency is set to hold a briefing at 10 AM. The preliminary data shows an increase in speed and decrease in altitude at last transmission.
Lion Air airline has confirmed that the plane went off the radar on Monday morning. The aircraft was on the way from Indonesian capital Jakarta to the city of Pangkal Pinang. The aircraft, a Boeing-737 Max 8, has the capacity to carry 210 passengers.
The Indonesian authorities have mounted a search and rescue operation for the missing Lion Air plane, which lost contact with air traffic controllers at 6.33 am today, news agency ANI reports The Straits Times as saying. Lion Air unit Batik Air was launch operator for the Max 8 in 2016.