IndiGo flights to Bhopal from city by March end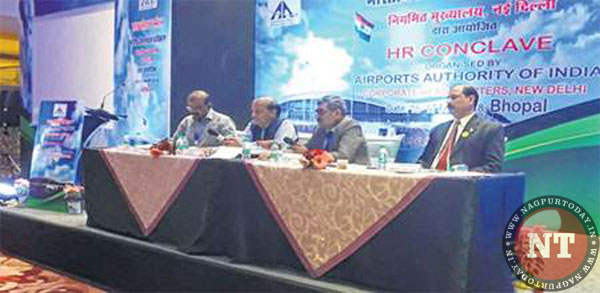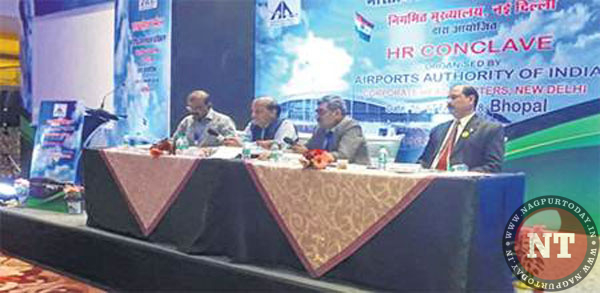 Nagpur: In view of the significant rise in the domestic flyers from the city airport, IndiGo and other airline will start flights from Bhopal to Delhi, Mumbai and Nagpur by March end.
Anuj Agrawal, Member (HR) of Airports Authority of India (AAI), said the more flights to Delhi, Mumbai and Nagpur from here will start soon and once number of flights increase, fare will also come down. Agrawal was in the city to address officials of AAI in two days HR conclave which concluded on Sunday.
"AAI prime job is to provide infrastructure and modern facilities to create world class Airports. In Bhopal, we have terminal building of international standard with all modern amenities to cater 700 passengers per hour. Aviation is expanding fast. Nearly 30 per cent increase in domestic passengers has been registered," he said.
Bhopal Airport director Akashdeep Mathur said that many facilities have been upgraded at Bhopal Airport for the convenience of the passengers and to make their journeys more comfortable. "We will continue to ensure better facilities to air passengers in the days to come. We have many food and beverage service outlets and retail outlets at the Airport," he added.
Air Traffic controller Rakesh Bahari said that Indigo's move may encourage other airlines to use Bhopal airport's night parking facilities. Once other airlines realize that Bhopal is well equipped, they may also utilize the services here, he added.