NewDelhi/Nagpur:The manufacturing sector output eased in April after a solid rate of growth witnessed in March as the pace of order flows slowed down following which, companies reduced their staffing levels, an HSBC survey said on Monday.
The headline HSBC India Purchasing Managers' Index (PMI), compiled by Markit, stood at 51.3 in April, down from 52.1 in March, pointing to a weaker improvement in operating conditions across various industries.
The PMI is a composite gauge designed to give a single figure snapshot of manufacturing business conditions. A figure above 50 indicates that the sector is expanding, while a figure below that level means contraction.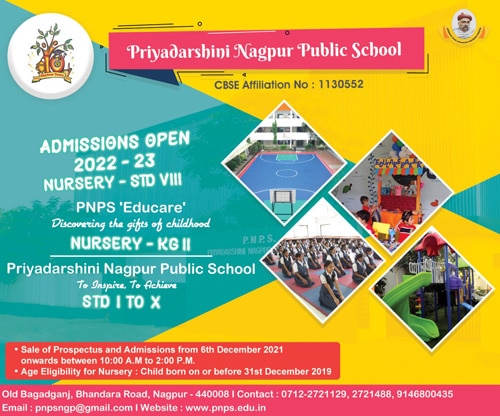 "Despite recording softer rates of expansion, the Indian manufacturing sector held its ground in April, benefiting from ongoing improvements in operating conditions," Markit Economist Pollyanna De Lima said.
The headline index was recorded above the crucial 50.0 threshold for the 18th successive month.
"However, we are yet to see growth leading to meaningful job creation, as the index measuring employment has shown little change to staff numbers since the beginning of 2014," Lima added.
April saw companies maintain a cost-cautious approach to hiring and vast majority of panelists signalled no change in employment levels.
On the price front, tariffs fell for the first time since May 2013, as firms responded to a weaker cost inflation, HSBC said.
"Even with the slower pace of expansion, the goods-producing sector is on course to provide a boost to the overall economy in the upcoming quarter," Lima added.
In the monetary policy review in April, Reserve Bank of India kept the key policy rate unchanged on fears of unseasonal rain impacting food prices. It has reduced repo rate by a total of 0.5 per cent since January. The next review is due in the first week of June.