Root canal treatment is very common in dental clinics on humans. It is a long and delicate procedure. Animals also got teeth diseases, injuries and they also need treatment and maintenance for teeth. Since teeth are important part for animals in chewing, eating, defence and attack. Tootheck is a very painful. But these speechless creatures cannot complaint about their problems but can be expressed in other ways with changing their behavior, aggressiveness, mood swing. They are more violent and some may attack on humans creating human animal conflict.
The main important tooth are canine, premolar and molars. They may fractured due to injury or caries. Such tooth become more sensitive and painful and prone to infection and abscess in the jaw so conservative treatment is needed to relieve animal from pain, save its tooth and giving back its normal life. Root canal treatment is required on that tooth.
This type of treatment on animals has never done in India except in 2013 where some sloth bear has been treated in Agra bear rescue centre by a team of UK based foreign doctors. Dr.Roshan U. Sakharkar , a human dentist in Nagpur, maharashtra an animal and wildlife activist has come across a stray dog who is aggressive due to painfull fractured tooth. Dr. Roshan U.Sakharkar has caught that dog and done successful root canal treatment in Dr.Ashish Holey, veterinary surgeons operation theatre in Chatrapati square along with Dr.Swapnil Nagmote, assisted by Mr. Prakash on 1 st November 2018.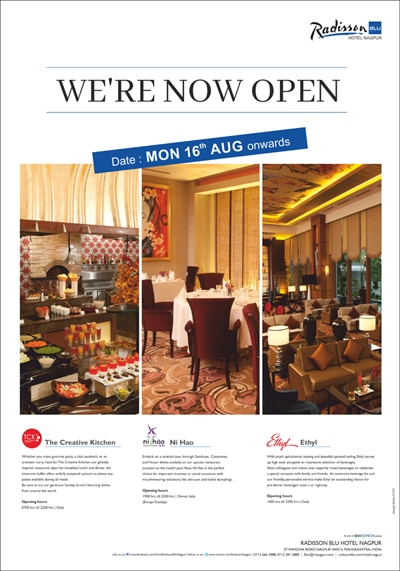 Dr.Roshan U Sakharkar, is willing to give his voluntary service for dental treatment and prosthesis work to stray animals and wildlife.
WILD LIFE / TIGERS DO REQUIRE DENTAL TREATMENT
According to Dr.Roshan U Sakharkar, 30% man-eater Tigers has dental disability so they change their natural prey and find a soft target like human prey. In history famous man-eater of champawat has crippling tooth injuries due to which she became man-eater as mentioned by jim Corbett after hunting it down.
As per NTCA guidelines disabled tigers are not treated since they don't want to interfere in natural process of selection and disabled or injured tigers are left on the mercy of nature .Out of this some may starve to death and some struggles to survive and find a soft target like humans, and becomes a man eater. Human intervention is needed to save tiger from being dead or man-eaters and also to save probable human killing. which has not been done in India. Dr. Roshan U Sakharkar has given an application to gorewada rescue centre for providing voluntary free dental treatment service to wildlife in march 2018 but no reply is received from authority.
Recent killing of T1/Avani is not the first tigress killed but we want she should be last one to be killed. Killing of tiger is not the solution for human animal conflict.Also there is no detail data of dentition is available about the man-eaters/killers. A post mortems report of man-eaters should include detail description of dentition. A detail analysis on why animals become man eaters should be needed. Modification in NTCA guideline is required with modern time with the help of private wildlife experts. Forest department take help of private shooters to kill tiger same way private wild life expert help should be taken to save tigers.
More attention should be needed.
Interested person regarding dental treatment or prosthesis of stray animals/ wild life can contact Dr. Roshan U Sakharkar, Mob. 9975795635, Nagpur, Maharashtra facebook id Roshan Sakharkar, email- rusakharkar@gmail.comDeputy Chairperson Varsha Thakre also appreciated the team. Mayor Nanda Jichkar while appreciating the efforts taken by the department said Fire department has created awareness sa mong masses about taking precautions during bursting of fire crackers. This has reduced number of incidents in city. She appreciated citizens as well as Choukasey for providing timely information to the department. Officiating Commissioner Ravindra Thakre, Additional Commissioner Ram Joshi also appreciated the efforts taken by Fire Department.