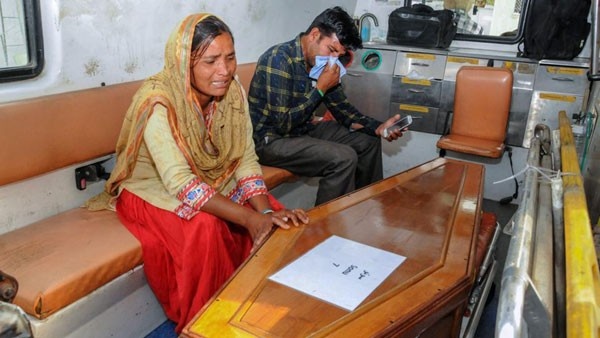 The Indian workers killed in Mosul were illegal immigrants and the Indian embassy in the country had no record of them, General VK Singh (retired), minister of state for external affairs, on Monday at Sri Guru Ram Das Jee International Airport at Amritsar after bringing back the mortal remains of 38 of them.
The fate of the 39 workers was unclear till last month when external affairs minister Sushma Swaraj said they were dead.
General Singh admitted that this isnt the time to raise the issue but said that it is a fact that they (the workers) went there (Iraq) through an illegal agent. Referring to a group of 46 nurses from Kerala rescued by India in 2014 from the clutches of Islamic state, the minister said this was possible only because the country had a record of them.
I want all the Indians go abroad legally. Besides, they should go safely and with proper training, he said, adding, As far as illegal travel agents are concerned, state governments is responsible for law and order and they should arrest such agents and should take legal action against them.