New Delhi: 12-year-old Monath Sona Narendra, featuring in the Indian under-17 cricket team has reportedly drowned in a swimming pool in Sri Lanka.
There were four members of the squad who were in the swimming pool of a hotel in Pamunugama on Tuesday evening when the incident happened, according to Sri Lanka media. The Sunday Times reported that the cricketer, who hails from Gujarat, was rushed to the hospital but succumbed to death.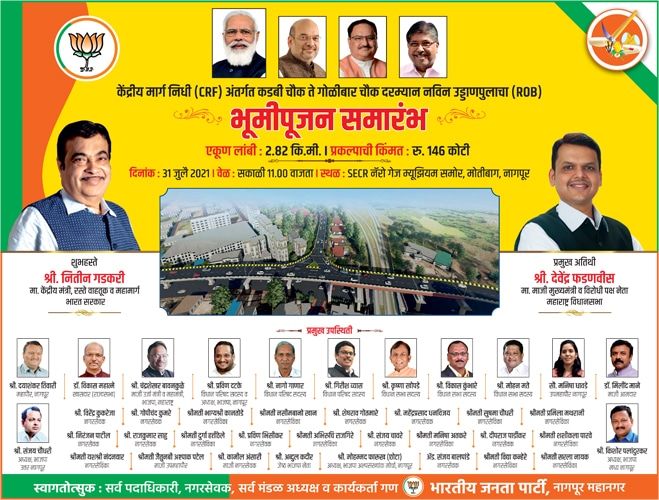 It further added that the cricketer's body was taken to Ragama Teaching Hospital for a post-mortem examination and the police is now investigating the case. The player reportedly was in Sri Lanka with 19 more members for a cricket tournament.
According to reports, the boy and two others had gone to the pool against the orders of the team management. Their game had been affected by rain and the boys were asked to stay in their hotel rooms.
The body will likely be sent on Thursday night to Mumbai. That would be the nearest airport to the boy's home in Surat.