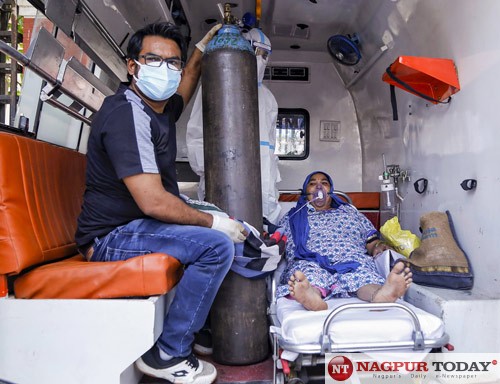 Amid reports of shortage of oxygen in the hospitals during the second wave of COVID-19 across the country, the Armed Forces Medical Services (AFMS) has decided to import oxygen generation plants and containers from Germany to cater to the shortage.
The Defence Ministry informed on Friday that 23 mobile oxygen generation plants are being airlifted from Germany. These will be deployed in AFMS hospitals catering to COVID patients. These oxygen-generating plants are expected within a week, the ministry said.
Earlier this week, Defence Minister Rajnath Singh chaired a meeting to review the Ministry of Defence's preparations and response to the COVID-19 situation.