Senior batsman Younis Khan wants India and Pakistan to set aside their strained relations and resume five-day matches as both are giants of the game.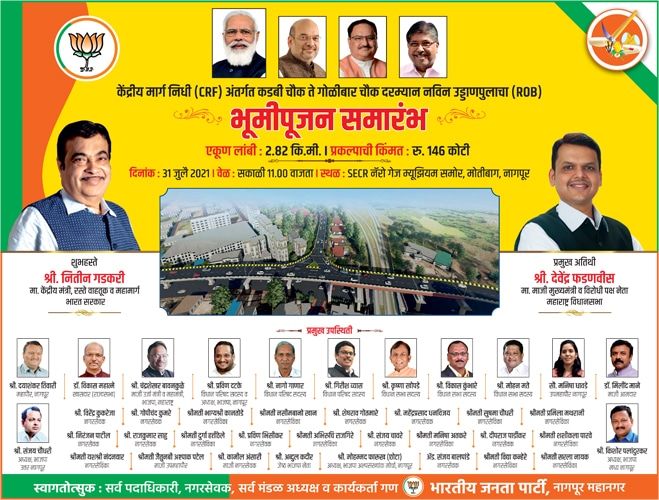 "It's my wish to play a Test in Pakistan again, play against India and against all top teams," Younis told reporters in Abu Dhabi on Thursday.
"India and Pakistan are two giants of cricket — one number one and the other number two — so whatever the situation between the two nations it must be forgotten and cricket should be played, people want to watch them play."
There has been no Test cricket between the two nations since 2007. Bilateral cricket ties were severed in the wake of the 2008 Mumbai attacks, which New Delhi blamed on militants based in Pakistan.
Pakistan did tour India in December 2012-January 2013 for a short limited over series but that failed to revive full ties, including Tests.