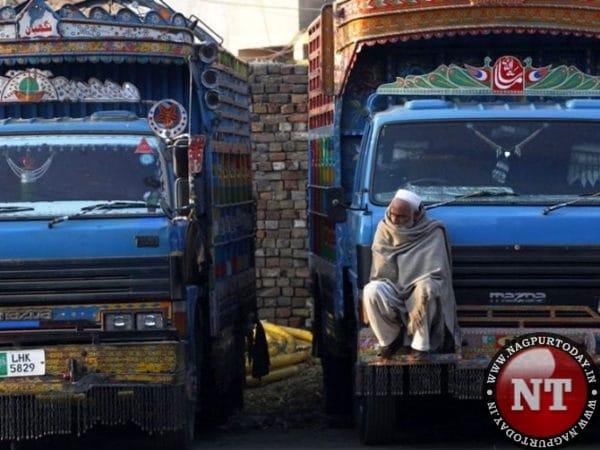 India never halted trade relations with Pakistan and wants to move towards normalising business ties, a senior Indian diplomat in Islamabad has said, stressing that today's diplomacy focuses on tourism, trade and technology because money speaks its own language.
Suresh Kumar, India's Deputy High Commissioner to Pakistan made these remarks on Friday while speaking at the Lahore Chamber of Commerce and Industry (LCCI), the Dawn newspaper reported.
India always wants better relations with Pakistan because we cannot change our geography, he said.
We want to move towards normal relations with Pakistan. We also didn't stop trade with Pakistan, as it was Pakistan that did it, he said.
It would be better to see how we can change our problems and situations, Kumar said.
In 2019, Pakistan suspended bilateral trade with India and expelled its High Commissioner in Islamabad after New Delhi revoked the special status of Jammu and Kashmir.
India has been maintaining that it desires normal neighbourly relations with Pakistan while insisting that the onus is on Islamabad to create an environment that is free of terror and hostility for such an engagement.
The trade with Pakistan stood at USD 329.26 million in 2020-21 and USD 830.58 million in 2019-20, the data showed.
He agreed that the number of visas issued by the Indian embassy to Pakistanis dropped during the Covid-19 pandemic. However, he insisted that the number has now increased, as 30,000 visas were being issued every year, which he said was a huge number.
Kumar said the Indian government was also issuing medical and sports visas to Pakistanis.
He said gone were the days when diplomacy used to focus on compiling political reports. Today's diplomacy, he said, revolved around tourism, trade and technology as money speaks its own language.
India was presently doing trade of USD 120 billion with China, in which the balance of trade is towards China, he said, stressing that imports are not always wrong and also have advantages.