NewDelhi/Nagpur: India has got another political party with six outfits which splintered from the erstwhile Janata Dal coming together once again to take on the Bharatiya Janata Party juggernaut. Samajwadi Party chief Mulayam Singh Yadav has been named the National President of the new party which is yet to get a name, flag or symbol.
The merger of Samajwadi Party, Janata Dal United, Rashtriya Janata Dal, Indian National Lok Dal, Janata Dal Secular and Samajwadi Janata Party was announced at Mulayam Singh Yadav's residence in New Delhi on Wednesday afternoon by JDU President Sharad Yadav.
Sharad Yadav announced the formation of a committee comprising of Mulayam Singh Yadav, RJD chief Lalu Prasad, INLD leader OP Chautala, Sharad Yadav, Kamal Morarka and Ram Gopal to decide on the name of the new party, its symbol, flag, ideology and strategy.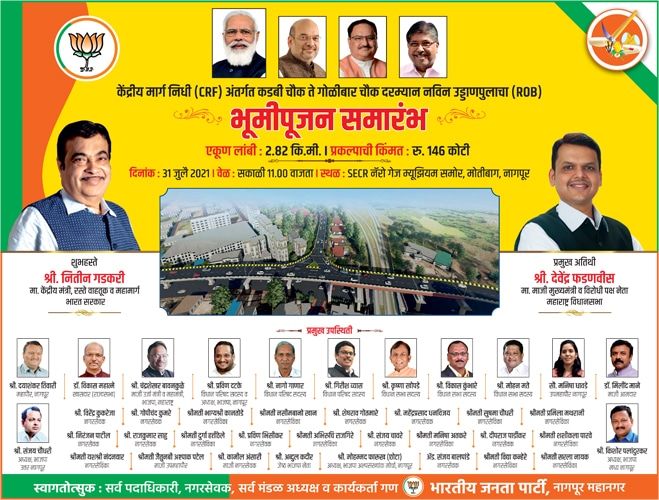 While announcing the merger, Lalu Prasad said their aim is to take on the BJP government at the Centre. "We will travel across the country to spread our message. Our policy is to take BJP out of power by practicing politics of socialism. Bihar will be first battlefield," said Lalu.
Assembly elections in Bihar are to take place in October-November 2015 and the BJP-led alliance which also consists of Ram Vilas Paswan's Lok Janshakti Party and Upendra Kushwaha's Rashtriya Lok Samata Party is hopeful of ousting the Nitish Kumar government.
But with Nitish joining the new political outfit, the scenario will change dramatically in the state which the BJP-led alliance swept by winning 33 out of the 40 Lok Sabha seats.