Indian Government has finally shown some teeth and decided to sue Nestle for failing tests conducted on Maggi noodles and the scare created.
In the dock for failing health and safety standards in test after test in many Indian states, Nestle high command instead of apologizing or explaining, chooses to wax wise about India's malnutrition, agricultural problems and dares speak of Nutrition, Health and Wellness.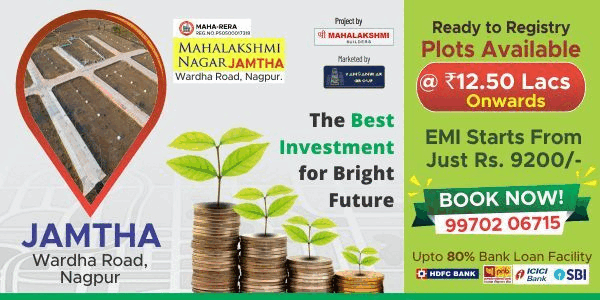 NEW DELHI: India's government has filed for damages from food group Nestle after a food scare involving reports of excess lead in Maggi noodles forced a nationwide recall, government officials said on Sunday.
"It's a serious matter concerning public health and the law allows us to take suo moto legal steps, or legal actions, against erring entities," said one official in the consumer affairs department of the food ministry.
The claim, made on behalf of Indian consumers, was not filed through the courts but with the National Consumer Disputes Redressal Commission (NCDRC), which has semi-judicial powers and will decide on the merits of the case and the size of any damages.
While this is the mood in India, the Nestle H.O. seems to be living in a fools' paradise of its own. Instead of facing up to the problems and issues related to their popular product in India, they are speaking of India's problems of malnutrition!
Nestle India Chairman A Helio Waszyk and Managing Director Etienne Benet wrote in their letter to shareholders, published in the latest annual report of the company, that 'Good Food, Good Life' is their mission.
Stating that India was "severely impacted by malnutrition," they wrote that Nestle India was "constantly researching and observing the role that food plays in the lives of consumers across the income pyramid."
"Our vision and ambition is to be the recognised leader of Nutrition, Health and Wellness in India," the letter said, while adding that Nestle India was "focused on understanding the changing lifestyles, evolving needs, and dietary preferences of consumers".
The Indian unit, they further said, relies on Nestle's extensive global R&D network and expertise "to develop products that enable consumers to lead better lives and help them to improve nutrition in their daily diets".
In their letter, Nestle India's Chairman and MD further said that the company has "strong brands, a capable organisation, and immense trust and loyalty" of consumers.
"… but as we move ahead in our journey we may need bold changes, swift adaptation and tough decisions, especially for evolving to a product portfolio that is more focused on premium and value-up ranges.
"While doing this we will continue to protect our current business base and gear up to make the organisation more efficient to take on the current and future trade evolution and competitive challenges.
"We are convinced that it is the winning strategy and will strengthen our ability to provide our consumers with Nutrition, Health and Wellness." they wrote.
On Indian markets, the two wrote that there was "inability to access or afford nutritious food is causing under-nutrition and related disorders".
"… it is also forecast that economic growth and related lifestyles changes will lead to over-nutrition related disorders such as obesity, and further aggravate the double burden of nutrition.
"The increasing demand for food from a population striving for a better life is further compounded by population growth. The economy is struggling .. to ensure food and nutrition security even as the demand for food continues to grow and the land available for agriculture reduces," the letter said.
It would be interesting to note that last year Nestle Company has disclosed having spent Rs 445 core on 'advertising and sales promotion' last year, while the expenses towards 'quality testing' was less than 5 per cent of such amounts.
And this has been their trend for the last few years also.
Nestle has been in India with Maggi noodles, for 32 years now – wonder if they have really helped in any way to "reduce malnutrition" in India or contributed further to it by deceptively feeding our growing children food laced with toxins like Lead and MSG?
Courtesy – Economic Times