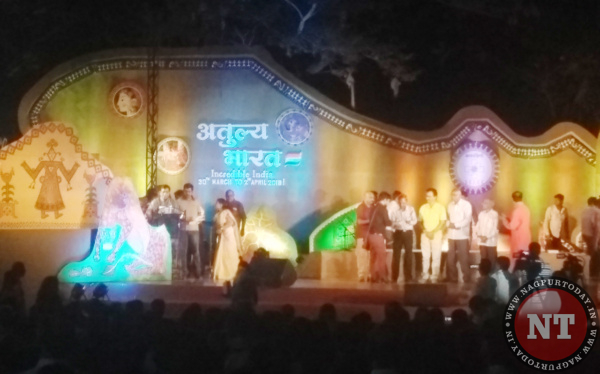 Nagpur Today.
Culturally your's…! Probably this thought would strike every art connoisseur's heart when it comes to walking the art-filled cultural lane of Nagpur. While Nagpur's very own art and culture junction – South Central Zone Cultural Centre (SCZCC) celebrates the rich cultural heritage and art forms in the city, it also exudes vivid hues of Indian culture. Be it art, dance, music, culture and food, SCZCC beautifully binds every aspect to show an Incredible India. A similar such fest named Incredible India witnessed a joyous celebration at SCZCC at a 4-day event recently concluded at Civil Lines in Nagpur.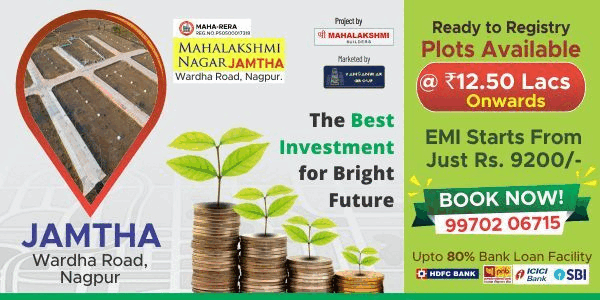 The art lovers got to see the right blend of culture and food that came out in flying colors. Right from classical music to traditional wear and ethnic jewellery, handicraft, murals, paintings and traditional taste of food, everything was put up on display to double the joy of festival.
Incredible India event was organised at SCZCC by Ministry of Culture, Indian Government in association with North Central Zone Cultural Centre, Allahabad.
The absolute raw of classical rendition was projected in its best forms – Thumri, Dadra, Chaiti and other soulful songs. Dance, folk songs and attire from various regions generated curiousity among the onlookers. This apart, many participants at National Painting Workshop were also honred for their unique display of art.
Nonetheless, finger paintings, zari work, wooden toys, ceramic work, paper craft, decorative flowers, Tadoba bamboo craft of Maharashtra, bell metal, print and hand work sarees from Madhya Pradesh, Khurja pottery of Uttar Pradesh, ferro art and wooden craft from Chhattisgarh, Bidari handicraft and leather puppet from Karnataka kept the eyeballs engaged at various stalls in the festival.
Moreover, the lavish spread of food from cultural belts of Delhi, Punjab, Madhya Pradesh and Southern India made the visitors sink their teeth into delicious cuisines. It was an out and out super cool event that charged up the visitors in Nagpur.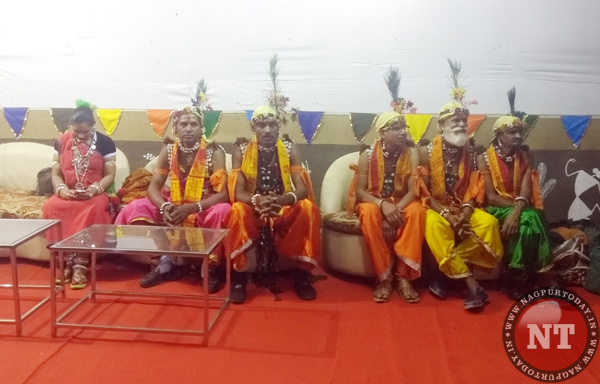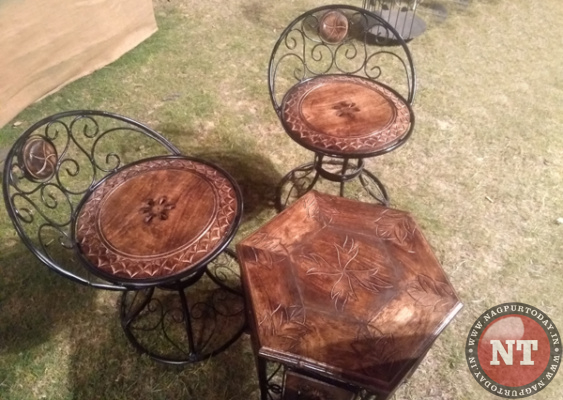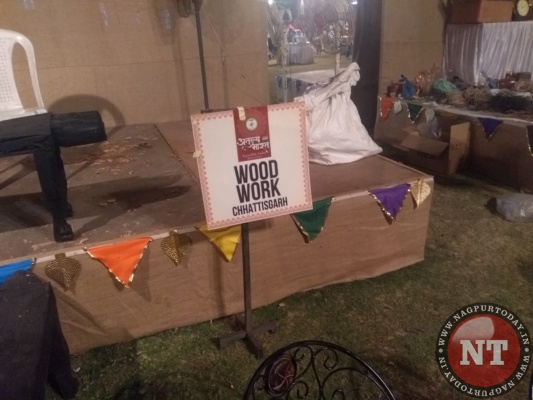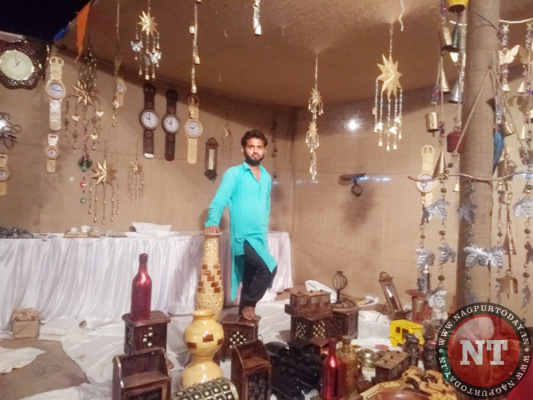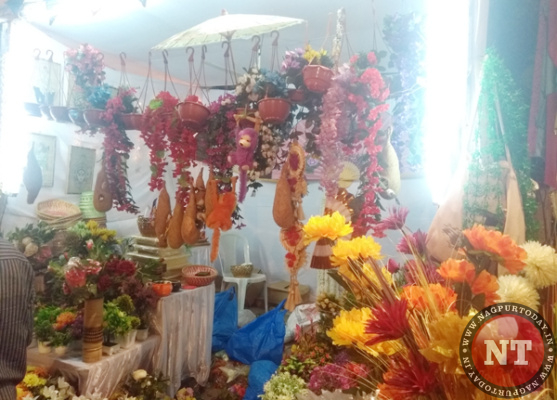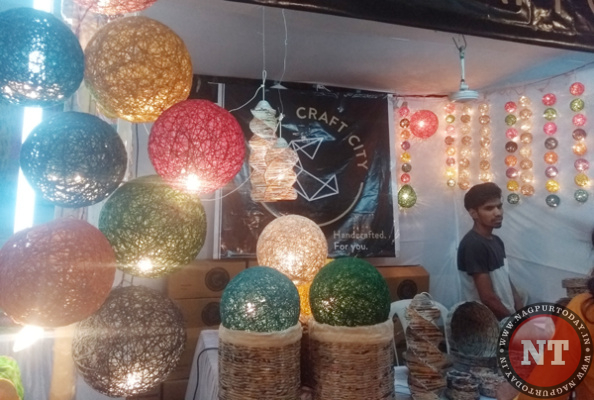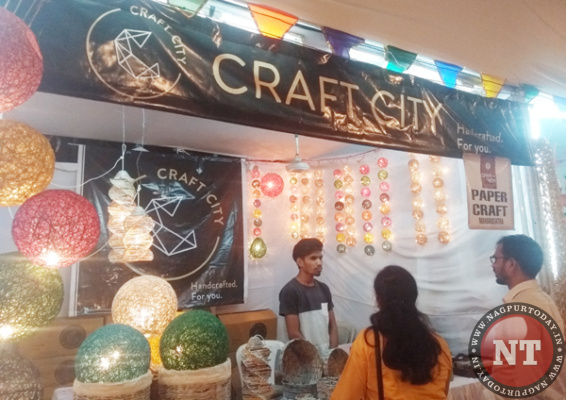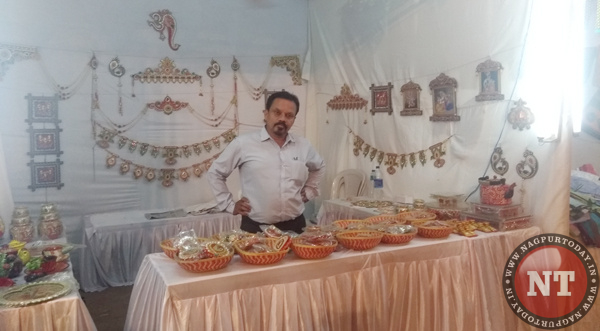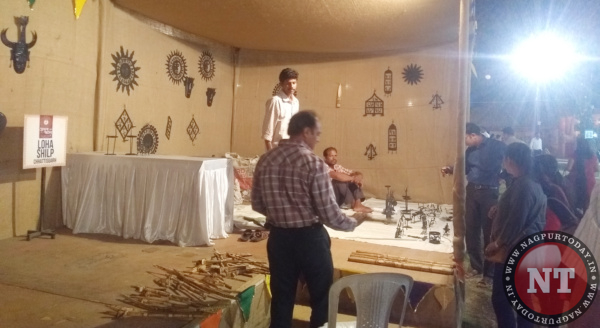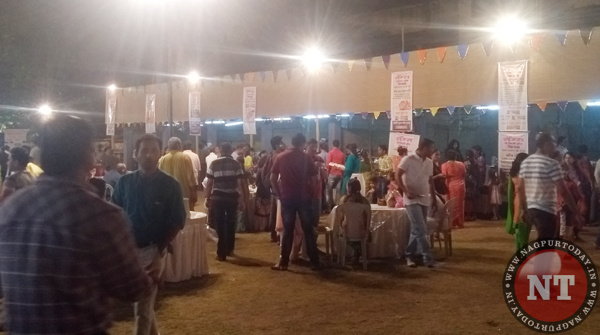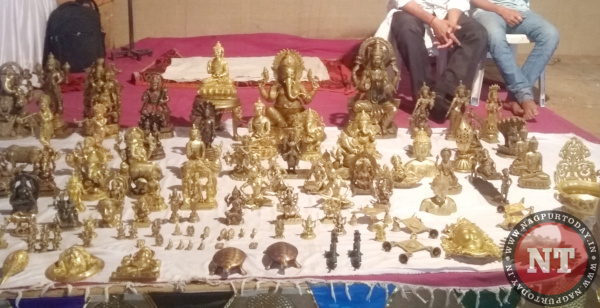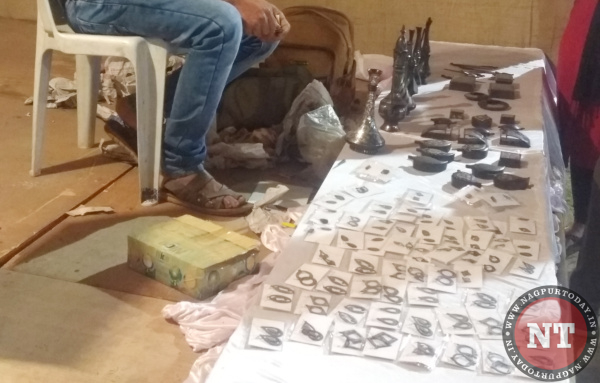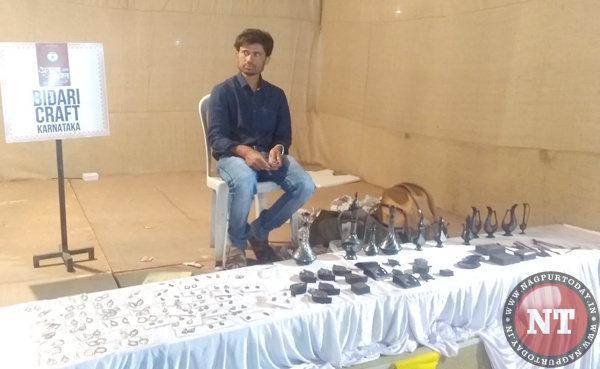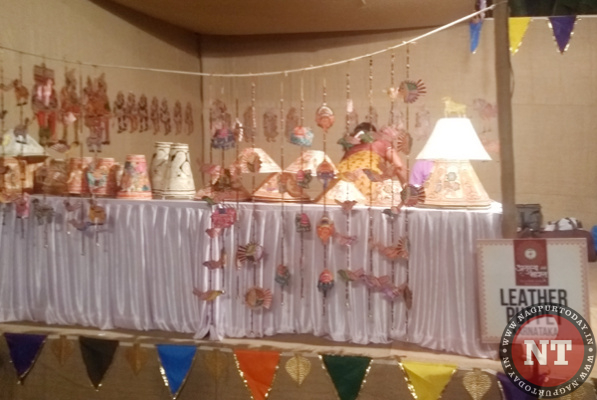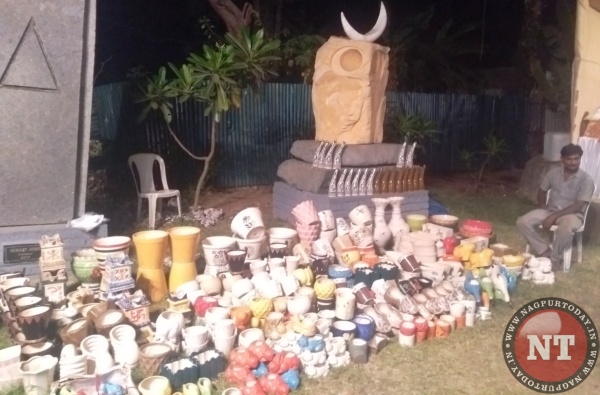 —By Swapnil Bhogekar